We are able to help businesses get the coverage you need for your organization. Contact us today to review your policy and make sure you have the right coverage at the best price! 813-425-1626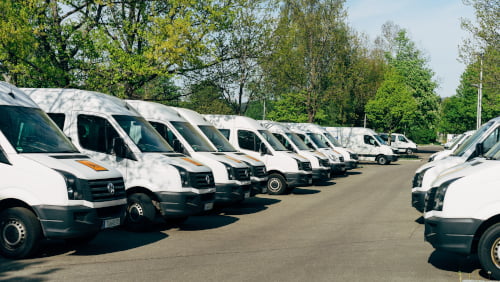 Commercial Auto / Business Auto Insurance
Anything from a work truck to an entire fleet – we work with multiple carriers that can help get the coverage you need.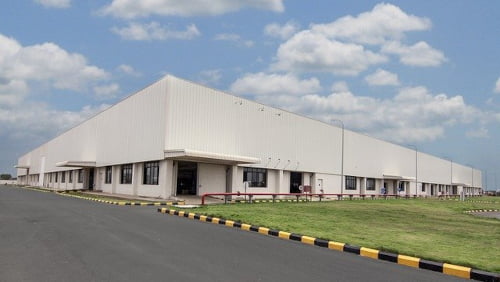 Business Property Insurance
Coverage for your building – rented or owned. Inventory, office equipment, and other business personal property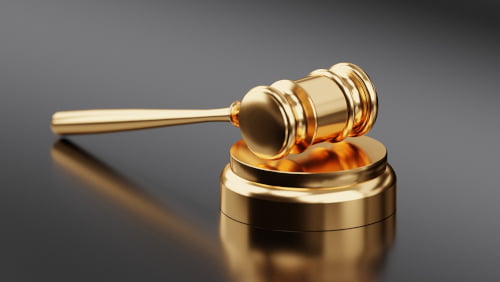 General Liability Insurance
Make sure you are protected when something unforeseen goes wrong. Liability, product liability, and more!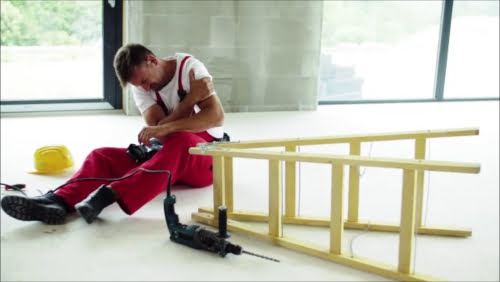 Workers Compensation Insurance
Coverage for your employees if they are hurt on the job. This is mandatory for most businesses.