AAA Insurance – We've all probably heard of AAA right? If your car breaks down, someone asks, "Do you have AAA?" or "Have you called AAA?" The group is well known for its towing and roadside assistance services. You may also hear people ask at stores everywhere, "Do you have a discount for AAA?". And it is true that there are a lot of membership perks with the AAA membership.
Do you know that AAA also offers insurance? Well they do – AAA insurance. They have a great package policy here in Florida that will bundle your AAA car insurance and AAA homeowners insurance or condo insurance policies.
AAA History

The American Automobile Association (AAA) began in 1902. Their well-known roadside assistance service began in 1915! Through the years, their membership has grown, as well as their services! Now, there are over 60 million AAA members.
Their expanded services include AAA insurance, travel packages &booking, car buying service, banking, and more! In the insurance industry, AAA has over 1.6 million property and casualty policies.
What Insurance AAA Provides
AAA Insurance Benefits
OEM Parts
If you have an accident, AAA insurance will use original equipment replacement parts for structural components. Some other companies will use aftermarket parts in this situation.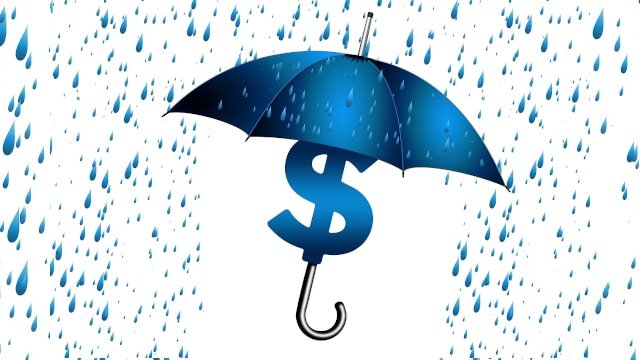 Umbrella Policy
AAA offers an add-on option for umbrella coverage. This provides a higher limit of liability for both your auto and home coverage.
AAA Drive
AAA Drive is a usage-based insurance program that you can use to earn a discount up to 30% on your auto rates. The program monitors things like phone distraction, smooth driving, speed, time of day, fatigue, etc to calculate your earned discount. (Learn More)
Discounts
Auto
Pay In Full
Multi-car
Vehicle Safety Features
Senior
AAA Drive
Home
Wind Mitigation
Age of home
Age of roof
Alarm systems
Senior
Loyalty Benefits
The longer you've been a AAA member, the higher your discount is. Also, after you've been a policyholder for 2 years, you may qualify for accident forgiveness (subject to qualification, ask us for more details.)
Why We Have Chosen to Work with AAA Insurance?
AAA is an insurance carrier that we are proud to offer through Think Safe Insurance. AAA is an AM Best rated company. They are committed to customers in Florida, and this package policy was created with Floridians in mind. You know the level of service that AAA is known for and we are excited to have an insurance product offered by such a respected company.
If you would like a AAA insurance quote, or if you just have insurance questions – give us a call today! 813-438-0424 or feel free to request a quote online if you prefer!
What About Just a AAA Membership?
Did you know that we can set up a regular AAA Membership for you as well, so you can enjoy AAA Roadside Assistance, AAA Travel Benefits, AAA Additional Benefits, as well as AAA Discounts at various stores and more!
For more info: AAA Auto Club Membership Benefits Flyer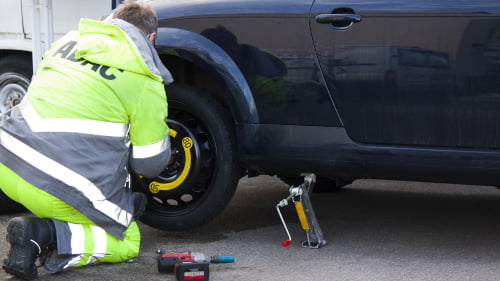 If I Don't Have AAA Insurance, Should I Get Roadside on my Policy or Get a AAA Membership?
First, if you haven't gotten a quote for AAA Insurance recently, we'd be happy to check into that for you. However, it is a common question about the best place for your roadside assistance protection.
Should you have the coverage on your auto policy, or should you get a separate AAA membership? There are pros and cons to both options, and people can choose whichever works best for them. We are happy to answer any questions and help you with either option that you choose.
W/ AAA Membership
On Your Auto Policy
| Pros | Cons | Pros | Cons |
| --- | --- | --- | --- |
| Using the service won't show as a claim on your policy | Usually costs a little more depending on the plan you need. | Usually less expensive | Using service will show as a claim on your policy claim history |
| More options (Classic, Plus, Premier) | | | |
| Discounts at various locations | | | |
| Travel and additional benefits | | | |
The cost vs the effect of a claim are 2 of the biggest factors for most people. One thing to consider: Are you someone that remembers to ask for a discount? How many places have you heard give a AAA discount?
If you remember to ask for this throughout the year during your normal outings, you will probably save enough money to justify the cost of the membership. Check out this flyer for options. (*Prices subject to change.)
Another thing to consider are the additional benefits of the AAA membership. Aside from the roadside assistance and AAA discounts, you have travel benefits and other benefits. These are detailed in the flyer above, but just a quick overview includes things like car travel interruption, accident insurance, passport photos, identity theft monitoring, and more!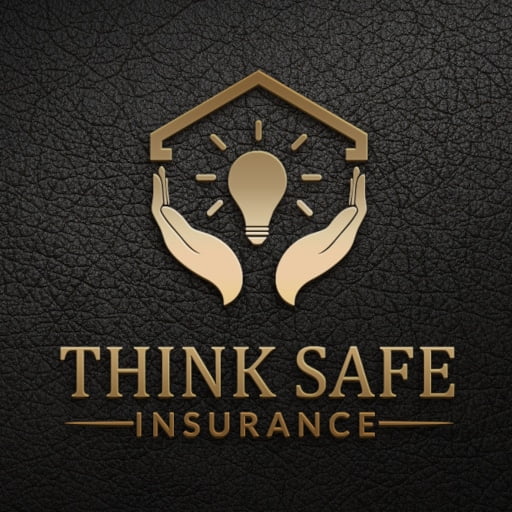 Again, whether you have questions about AAA membership vs car insurance roadside service or if you just need a quote for AAA insurance, give us a call at 813-425-1626 or send us a message. We are happy to help!