Are you buying a condo? Are you looking for new coverage? Think Safe Insurance is here to help for all your condo insurance needs. Condo insurance sounds pretty straightforward. There are actually a few important things to know. Contact one of our insurance experts if you prefer to discuss these details. However, we will look at these details below!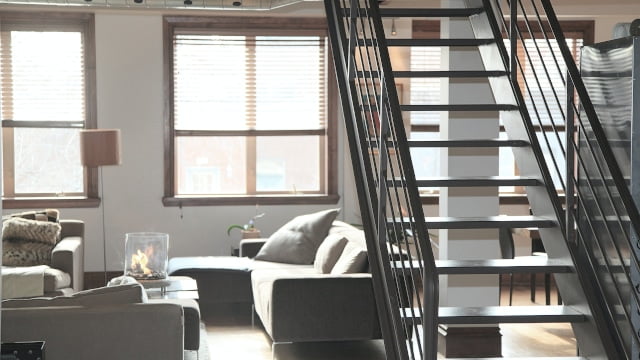 Our Carriers
We have partnered with many of the best condo insurance companies for Florida condos. If you haven't gotten a quote with us, contact us today to make sure you are getting the best value.
Differences Between Homeowners and Condo Insurance Policies: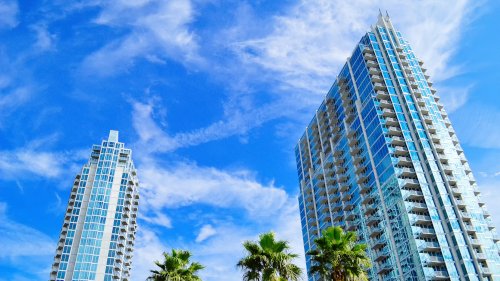 Condo coverages are based off the Coverage C Personal Property limit. Homeowners policies use the Coverage A dwelling to determine the other coverages. Also, a standard condo policy is a named perils vs open peril policy. Home policies are open peril policies. However, you can add this coverage to your condo policy. It is definitely a good addition to the policy, so make sure to ask about Special Unit Owners Coverage A.
Related: What Do These Coverages Mean?
What Type of Coverage Does Your Association Master Policy Have?
There are 3 main types of coverage that your associations can purchase. These coverages are for the unit itself. For any of these, you would still want personal property and liability coverage.
Bare Walls – Association covers the exterior of the buildings and common areas. You are responsible for walls-in of your unit. This would be flooring, cabinets, counters, fixtures, etc.
Single Entity (As-built) – Association covers the unit as it was originally built. You are responsible for the cost of any upgrades that have been done since original construction.
Modified Single Entity (All-in) – Association covers the unit as it is including upgrades. You wouldn't need much coverage additional if your association has this type of coverage.
I Have a Townhouse. Do I Need HO-3 (Homeowners) or HO-6 (Condo) coverage?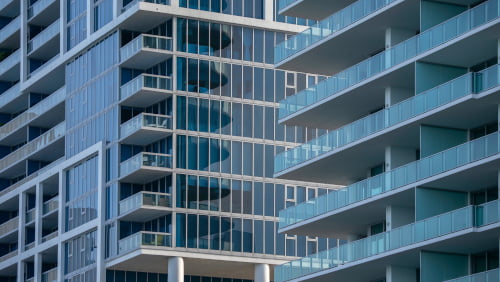 This is a question that often comes up. It primarily depends on what the association (if there is one) covers. Many townhome associations cover at least the outside of the building. If so, you most likely need condo insurance (HO-6). From there, you would want to find out what type of master policy the association has. (See question above). If the association doesn't cover the outside of the building, you probably need homeowners (HO-3).
Rented Condos
Unlike most homeowner's policies, condo policies can be adjusted for units that are rentals. You usually need to add the Condo Rented to Others endorsement. This allows coverage for tenant occupied units. Each company has different guidelines on their rental requirements. For more info on rental insurance, check out our site for investors: Florida Landlord Insurance
Conclusion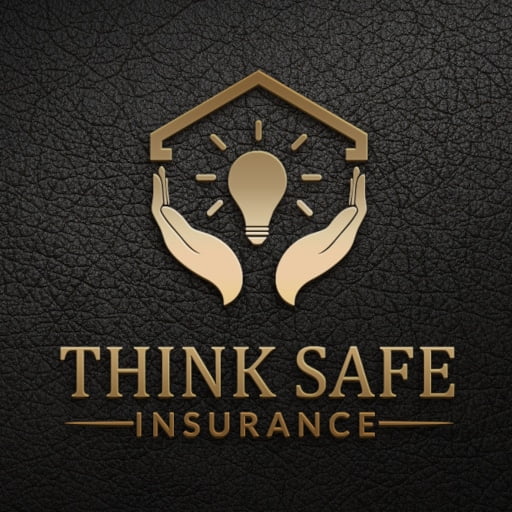 This is a small part of the condo policies. Don't try to learn everything on your own. Don't try contacting a bunch of companies that aren't able to write coverage in your area.
Contact your condo insurance experts at Think Safe Insurance today! 813-425-1626. We're happy to answer any questions that you may have and we can help you find the right policy for you.
Don't forget to get a quote to bundle your auto insurance!