We've all heard that dogs are a man's best friend. Can we really argue with that? I have a wonderful boxer for 10 years, and she is part of the family. She would never hurt anyone, so I don't need dog liability insurance, do I?
I imagine that you are probably in a similar situation with your dog. However, according to the last CDC study I could find, there were approximately 4.5 to 4.7 million dog bites in the United States per year. This is a little older study, but dog ownership has been increasing in the last decade, so that number could be even higher now.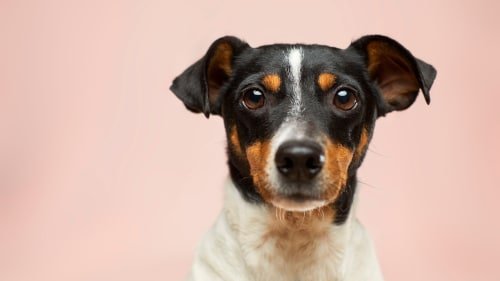 When we talk about dog bites, we always think of Pit Bulls, German Shepherds, Dobermans, and other guard dogs, right? These get the bad press because when they do bite, they can cause a lot of injuries. However, some of the smaller dogs can be some of the most prove to bite or nip someone, too.
And it's not just dog bites. My boxer was so friendly and excitable like a boxer is supposed to be. I tried to train her well, but sometimes she'd forget and jump up on someone. What if she knocked someone over and they got hurt? These are the types of things that are easy to forget about, but can be a big risk if you don't have the proper coverage.
What is Dog Liability / Canine Liability Insurance?
Dog liability or Canine liability is coverage for injuries and damage that your dog may cause to other people and other people's property. We talked about a few of these issues above, but things like:
Dog Bites
Dog jumping and knocking someone over
Someone tripping over a dog
Dog damages other people's property.
There are always exclusions in each policy, so it's always good to read the policy or talk to your agent to know exactly what is covered.
Does My Homeowner's Policy Cover This?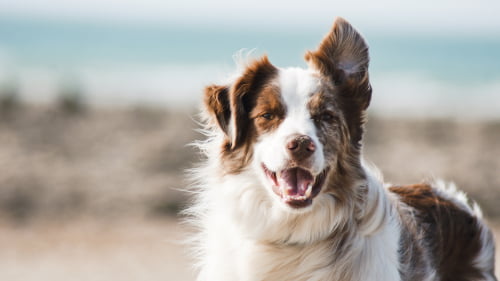 It depends on the policy. Some homeowner insurance policies cover animal or dog liability at your full liability limits. Some insurance carriers have a smaller limit that they will cover. Still others have specific exclusions that prevent any coverage at all for these types of incidents. You always want to check your policy or review these questions with your agent to know exactly what is covered by your home policy – if anything.
Another thing to consider – especially in Florida – is this: Do you want a dog bite claim on your homeowner's policy? It is hard enough to get good home coverage in Florida right now, and many companies do have limitations in place for dog liability and canine liability. Having a separate policy will usually provide more coverage, and in the event that something happens, it would provide another layer of protection before having to try to get coverage through your home and having a claim in your home's policy history.
What if I Have an Aggressive Breed Dog?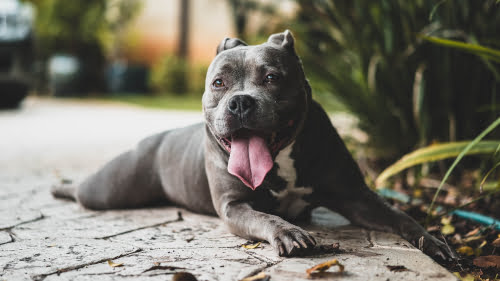 Many homeowner's policies have restrictions on the types of dogs that they will cover (if they cover dog liability at all). A separate canine liability policy allows breeds that may be on restricted lists for your normal home companies. The premium is usually higher, but you can get the important coverage that you want even for your Pit Bulls, Dobermans, German Shepherds, Rottweilers, etc.
My Landlord Requires Liability Insurance for my Dog. Can You Help With This?
This is becoming more and more common. Since dogs are part of everyone's family, landlords are having more and more people wanting to move in with pets. Many landlords don't mind this, but they want to make sure that there is coverage in place if the dog hurts someone or damages something. Our dog liability policies meet these landlord requirements.
Conclusion – Canine Liability Insurance – Dog Liability Insurance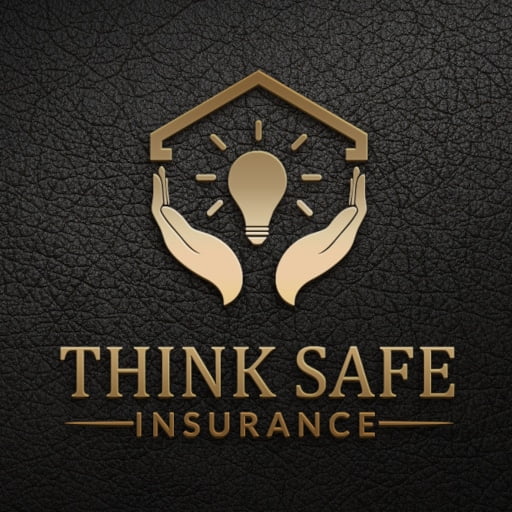 We hope that this article was helpful in learning the importance of dog liability insurance.
Our team at Think Safe Insurance works with homeowners and renters to get the right coverage for their pets. Call us today 813-425-1626 or request a quote through our site. If you need regular home or renter's insurance – we are happy to help with that as well!