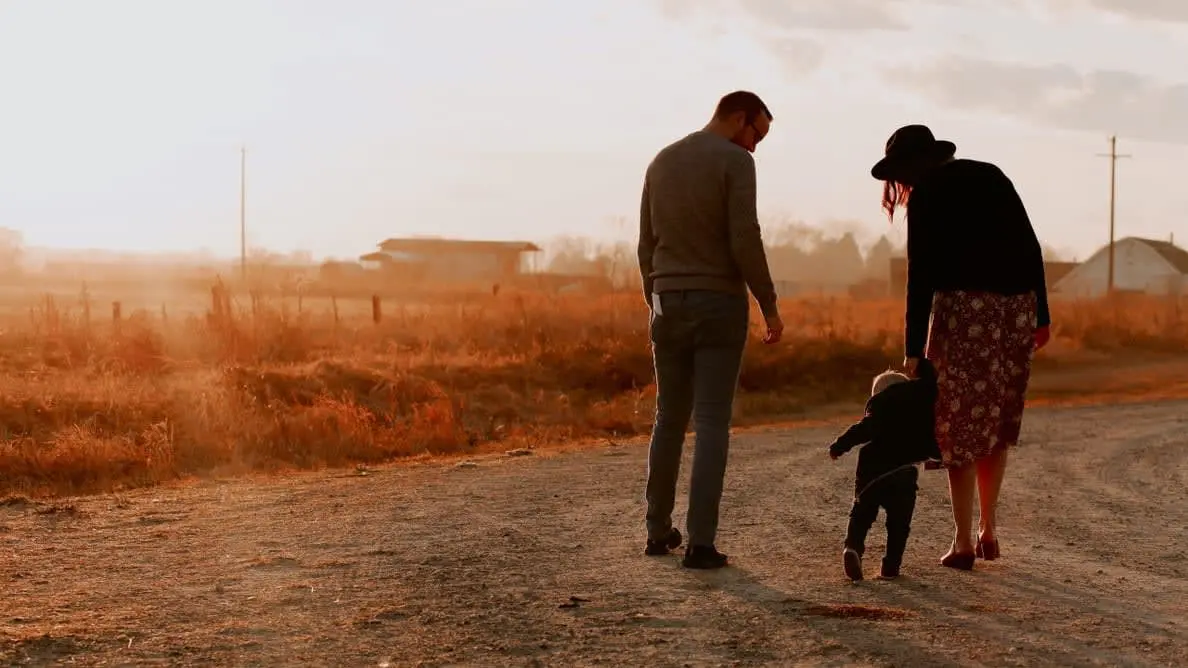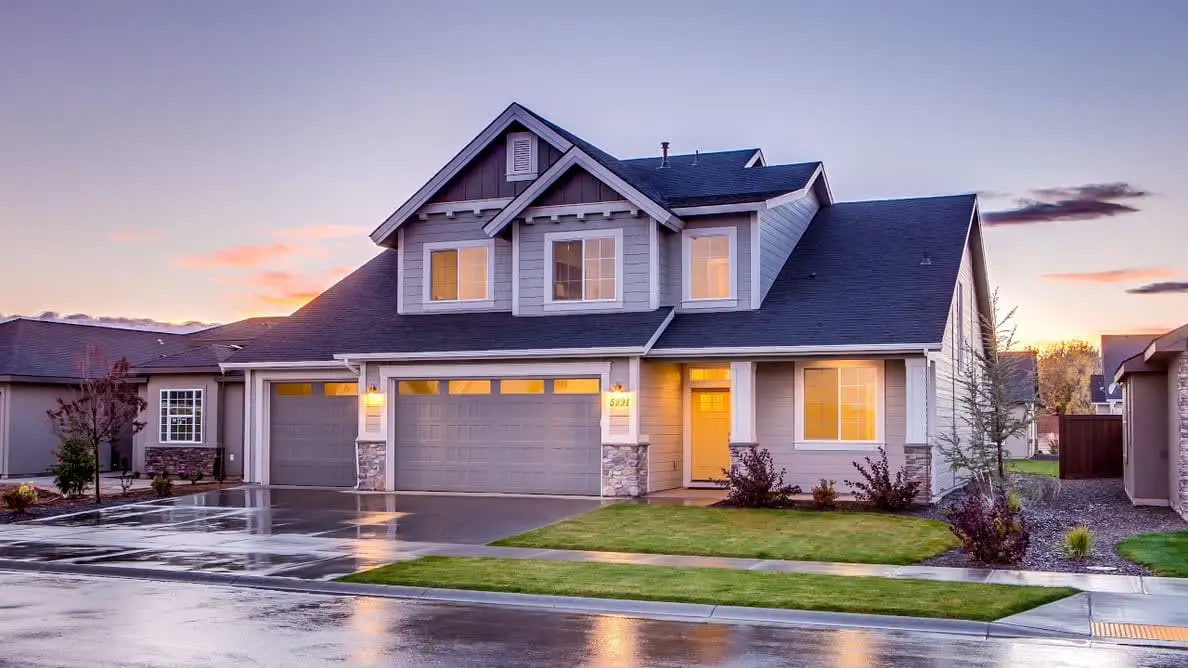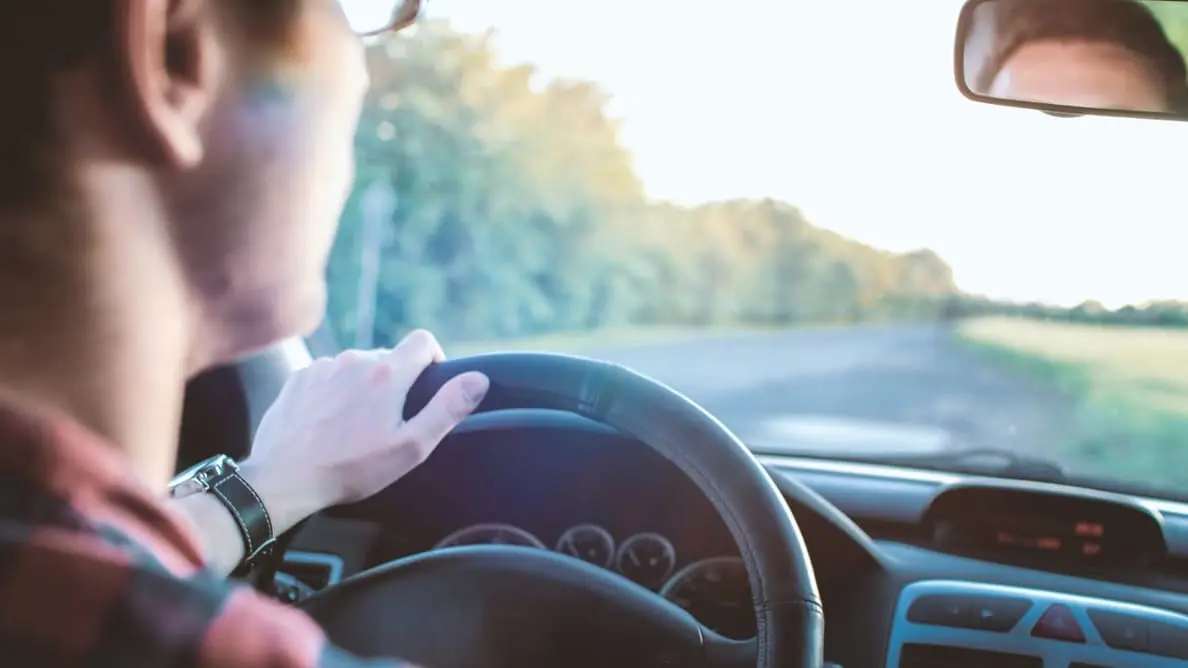 When was the last time that you reviewed your insurance policies?  
Prices and coverages change from time to time.  If you haven't reviewed your policy recently, contact our expert advisors to make sure you are getting the best value!
Auto/Car Insurance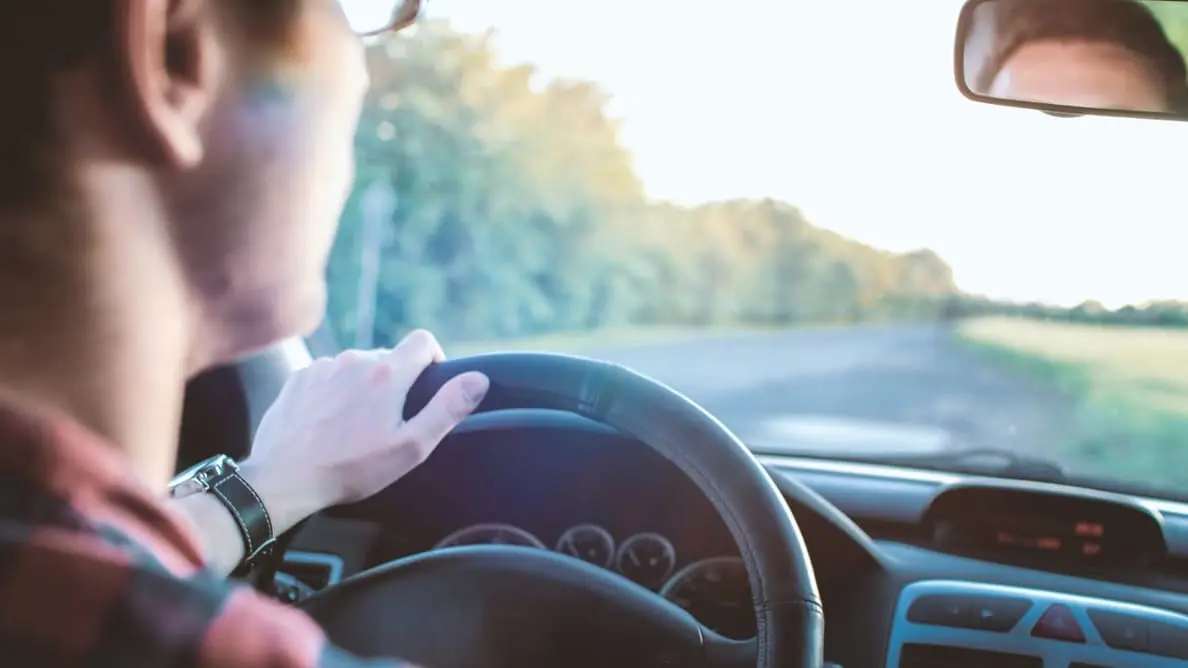 We have access to many top insurers. We will review your coverages and shop multiple carriers to make sure you get the best value for the auto insurance.
Learn More
Homeowner's Insurance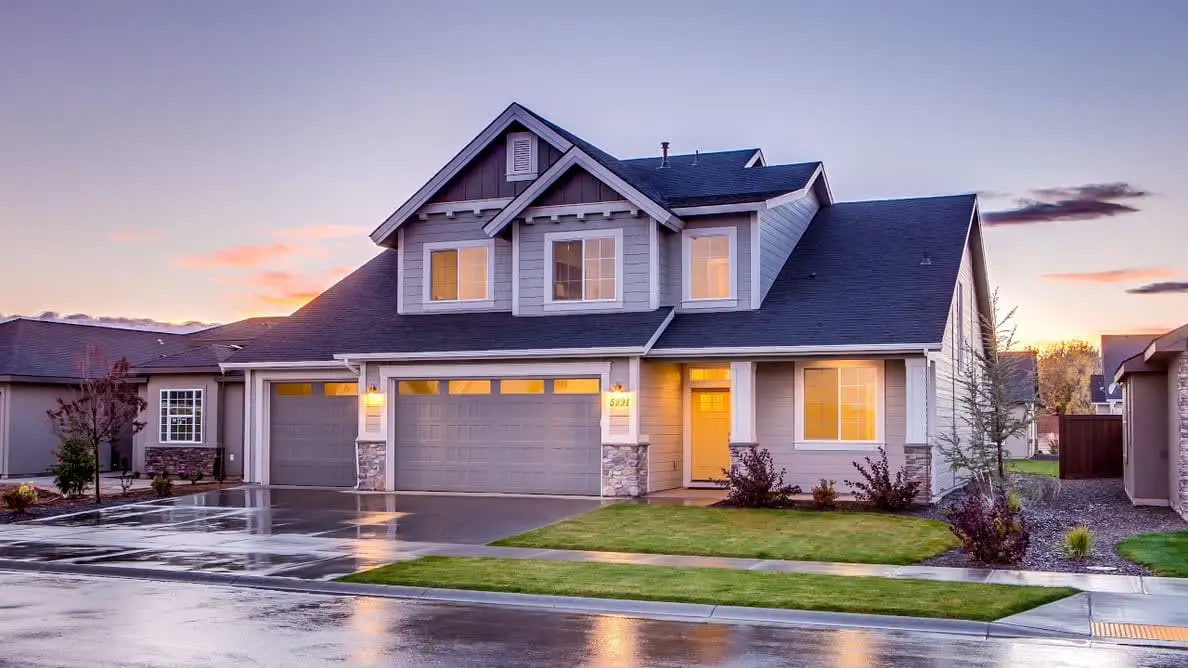 We can help with Homeowners, Landlord, or Renters coverage. With many different carriers available, you will know you have the right coverage at a fair price.
Learn More
Umbrella Insurance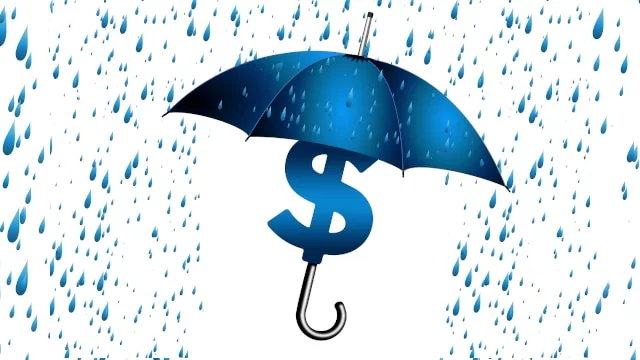 Protect your assets with a Personal Liability policy. Umbrella policies provide added protection for your homeowner's and auto insurance at a reasonable price.
Learn More
Business Insurance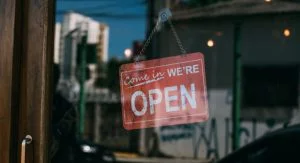 We offer coverage specific to your business needs. Whether you are a restaurant, retailer, tradesman, or large corporation, we can get the coverage you need!
Learn More
Our Team of Experts
The Think Safe team is here to provide superior service for all of your insurance needs.  Whether you need a quote, have questions, or need to make changes to your policy, we are here for you!
Ready to start your quote?
Start online or give us a call 813-425-1626
Join our newsletter
Sign up to our newsletter to stay up to date with all the latest news.