Shopping for Florida Mobile Home Insurance or Manufactured Home Insurance? Do you have questions about a policy that you already have? What coverages should you be looking for? How are claims settled?
There are a lot of subtle differences between a regular homeowner's policy and a mobile home insurance policy. Our team at Think Safe Insurance are mobile home insurance specialists. How can we call ourselves specialists? We've completed manufactured home insurance training to become a certified specialist through the Foremost Insurance Group. And they've been around since 1952, writing all kinds of insurance, so they know a thing or two!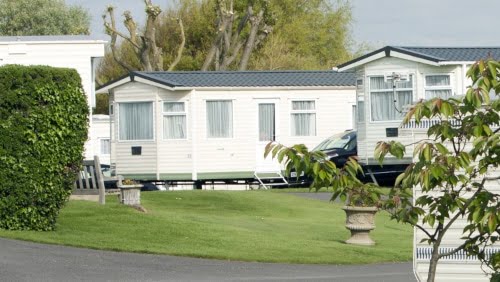 In addition to Foremost, we can write coverage with American Modern, and several other quality insurance companies. Foremost and American Modern both have specialized mobile home insurance policies. We will look at some of the primary factors for these specialized policies. There may be some differences with other carriers that are available. Ask our team about any specific questions that you have about your policy or quote.
What Types of Mobile Homes Can Be Insured?
Mobile Homes – Pre-1976
Manufactured Homes – 1976 and later, built to HUD code
Park Models
Modular Homes – Owner Occupied only, usually installed on regular foundation (not a steel frame) and built to state and local building codes.
Stationary Travel Trailers – Rentals only
For more info on the different types: Wiki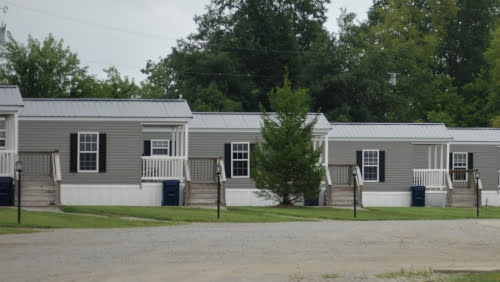 What Occupancy is Allowed for Manufactured Home Insurance?
We can write these policies for homes that are:
Owner occupied – Primary residence
Owner occupied – Seasonal residence
Long-term rentals
Short-term rentals
Tenant occupied
How are Claims Settled for Mobile Home Insurance?
On the mobile/manufactured home specific policies, there are several options for how you want claims settled. You can choose:
Replacement Cost – This is the best coverage available. If you have a loss, you will have repairs based on the cost of new parts and labor up to the policy limit. You won't have any depreciation based on the age and condition of the damaged parts. In some cases, you can add extended replacement, which will cover a percentage over and above the policy limit.
Agreed Value – A total loss would be paid based on the policy limit on the policy. Partial losses are settled at Actual Cash Value (ACV). This means that for partial losses, the damaged components would be valued based on their age and condition to determine their value at the time of the loss.
Actual Cash Value – Any loss would be based on the depreciated value of the home or damaged components. This would be determined based on the age and condition of the affected components.
Unique Coverages in Mobile Home Insurance:
There are a few things about the mobile home insurance and manufactured home insurance policies that may surprise you – especially if you are familiar with home insurance restrictions.
No Age Limit. Foremost offers replacement cost coverage on any mobile or manufactured home in good condition.
No restricted dog breeds. If you have pit bulls, German shepherds, Rottweilers, etc. they can be covered as long as they don't have a bite history. This is definitely different than most home policies, and is a great coverage for mobile home owners that own these types of dogs.
Trampolines – No exclusion. Many companies won't cover properties with trampolines, but Foremost will still provide coverage with no trampoline exclusion.
Conclusion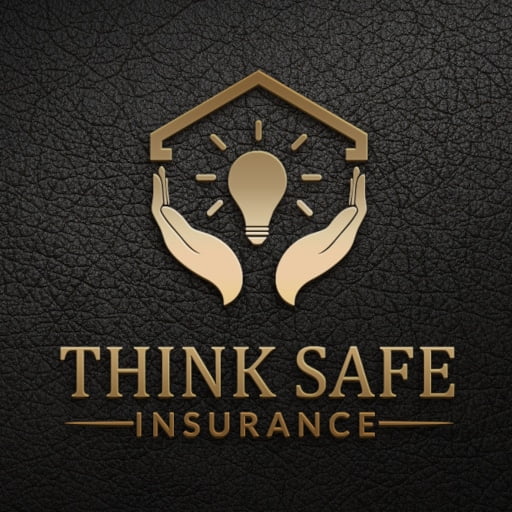 There are specialized policies specifically designed for mobile and manufactured homes. If you have a mobile home or manufactured home in Florida, it is worth talking to a mobile home specialist to make sure that you have the right coverage for your home.
Our team at Think Safe Insurance is here to help, and we are mobile and manufactured home insurance specialists. Give us a call at 813-425-1626 or click Request a Quote to have an agent follow up with you.
[lyte id='zQEk0rlBe8Y' /]