Are you renting a house or apartment? Do you already have renters insurance? If not, why not? Renters / Tenants Insurance provides great coverage for you when you are renting. Also, renters insurance is very inexpensive.
If you don't already have coverage, or if you would like to review the coverage you have, contact an expert at Think Safe Insurance. 813-425-1626 Here is some additional information on renters coverage.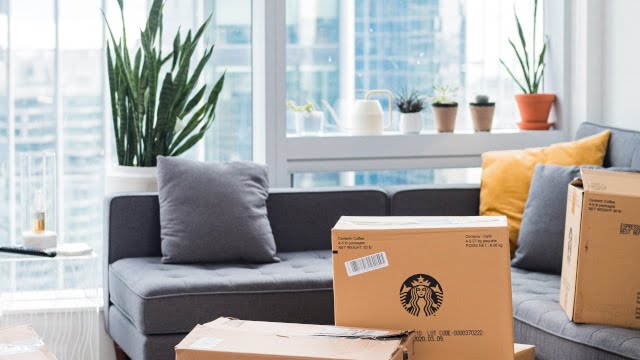 What Does Renters Insurance Cover?
Why should your get insurance if you are only renting? As a renter, you don't have to cover the building itself. That is the responsibility of the landlord. What about your personal property and liability, though?
Personal Property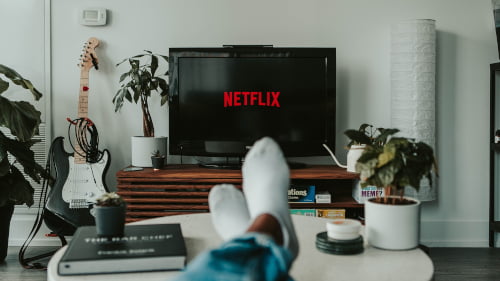 Things like your furniture, electronics, clothes, etc. are covered under a renters insurance policy. If there was a fire, hurricane, or something like that, it would cost a lot to replace those items. Renter's insurance provides coverage so you can quickly get back on your feet if a covered loss happens. One important coverage thing to review is whether you have personal property replacement cost or actual cash value (ACV).
Liability
Liability is another important coverage. Many landlords require renters to provide proof of liability coverage to rent their units. This provides coverage for things that you are legally liable for. Some policies include coverage for injuries from pets, if a guest gets hurt, etc. Liability coverage also includes coverage for defense costs. We know attorneys are expensive, so this is a great benefit, and it is very affordable.
If you have a dog, make sure to ask about canine liability insurance. Some policies include this, and some need a separate policy that we can also help with.
Loss of Use
Loss of use applies if a covered loss happens to your unit, like a fire or something, and you are unable to stay in the unit. This covers additional expenses that you may incur by not being able to stay at home. Cost for a hotel rental, temporary apartment, etc could be covered. If you are needing to use this coverage, you will want to work closely with your claims adjuster to make sure your expenses will be included for that specific claim.
Conclusion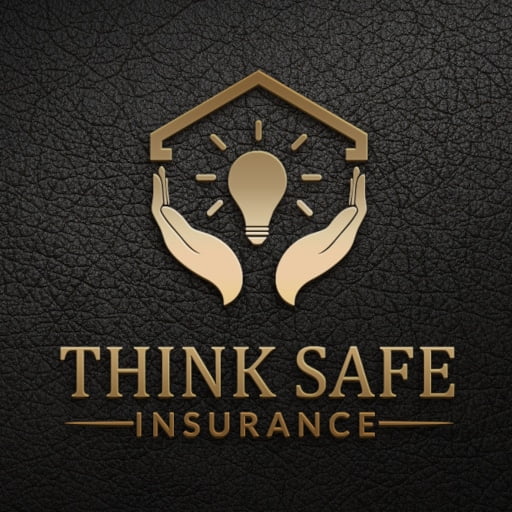 As you can see, renters insurance provides quite a bit of coverage that is helpful even if you are only renting. It is very affordable, and you may also be eligible for additional discounts if it is bundled with your auto policy.
Contact us today to discuss your coverage options and get a quote on renters insurance. 813-425-1626.
Don't forget to get your auto insurance quote to bundle your policies through Think Safe Insurance.