One of the best parts of Florida is spending time on the water. One important thing that is often overlooked is the correct boat insurance or personal watercraft insurance. What coverage should you have? Why is it important? Today we are going to take a look at what this insurance covers and how you can make sure that you have the right coverage for your boat.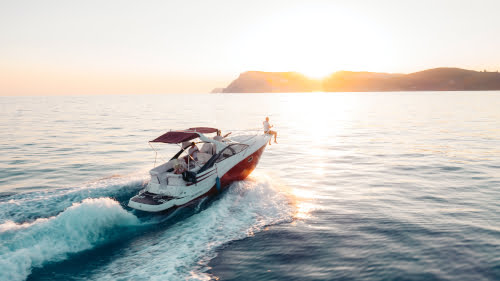 Boat Insurance Coverages
The two main things people think of for insurance is liability if you are at fault in a boating accident and physical damage for your boat itself. In addition to these, there are some other primary coverages and supplementary coverages that are often overlooked or forgotten about. The primary coverages are offered by pretty much all boat insurance carriers, and the supplementary coverages may or may not be offered depending on the company.
Primary Coverages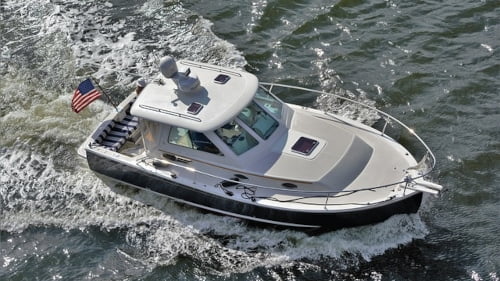 Liability – Covers the other party for injuries and property damage if you are at fault in a boating accident.
Uninsured Boater – Covers injuries for you and covered people in your boat if you are hit by a boater that doesn't have insurance or doesn't have enough.
Medical Payments – Covers injuries for you and people in your boat, regardless of who is at fault.
Comprehensive – Covers damage to your boat for things other than collision like theft, fire, storm damage, etc.
Collision – Covers damage to your boat when you hit something or something hits your boat. Hitting another boat, pier, rock, etc would be examples of collision.
Supplementary Coverages
Roadside Assistance – Covers trailer towing and roadside assistance for the trailer if you are stranded on the road.
Emergency Services – Covers services like towing, fuel delivery, etc. if your boat breaks down while on the water.
Accidental Fuel Spill – Covers oil or fuel spills that cause injury or property damage. This may be included in the liability coverage.
Mechanical Breakdown – Coverage varies by company, but some companies cover for portions of the motor due to mechanical breakdown. Others cover any failed mechanical part if it causes an ensuing loss.
Hurricane Haul-Out – Reimburses 50% of the costs incurred to haul your boat out due to severe weather
Personal Effects – Covers things like cameras, cell phones, scuba equipment, coolers, etc.
Fishing Equipment – Some carriers will cover this under personal effects, but several have a separate coverage for fishing gear altogether.
Pet Injury – Covers injuries to a pet if injured in a covered loss.
Wreckage Removal – Provides reasonable cost to raise, remove, dispose of your boat in the event of a covered loss. many companies include this in the liability coverage.
Watercraft Insurance Discounts
Homeowner
Multi-Policy
Multi-Boat
Original Owner
EFT / Preferred Billing
Boater Safety Course (Learn more)
Claim Free Renewal
Advance Quote
Conclusion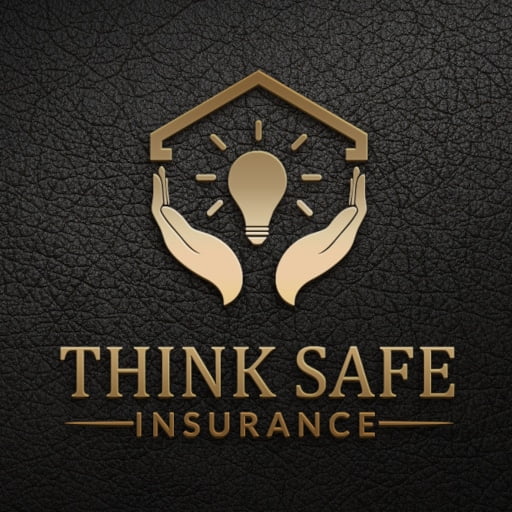 Florida boat insurance is crucial to protect yourself and your boat while you are out on the water or have your boat in storage. At Think Safe Insurance, we work with multiple companies to make sure that we can get the right coverage at a fair price for you and your boat.
If you have boat insurance questions or need a quote for your watercraft insurance, give us a call at 813-425-1626 or request a quote online. Our team is ready to help any way that we can!