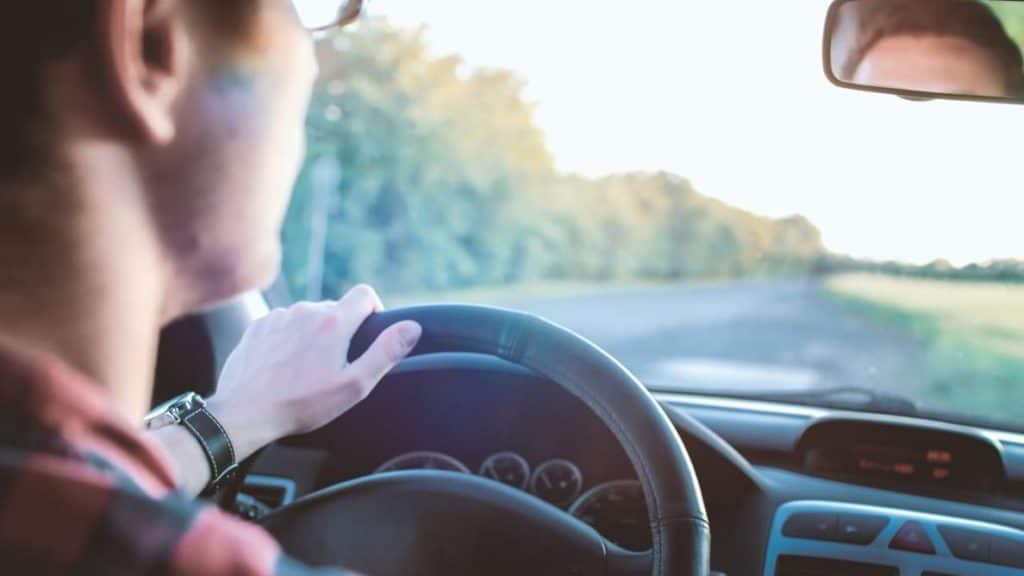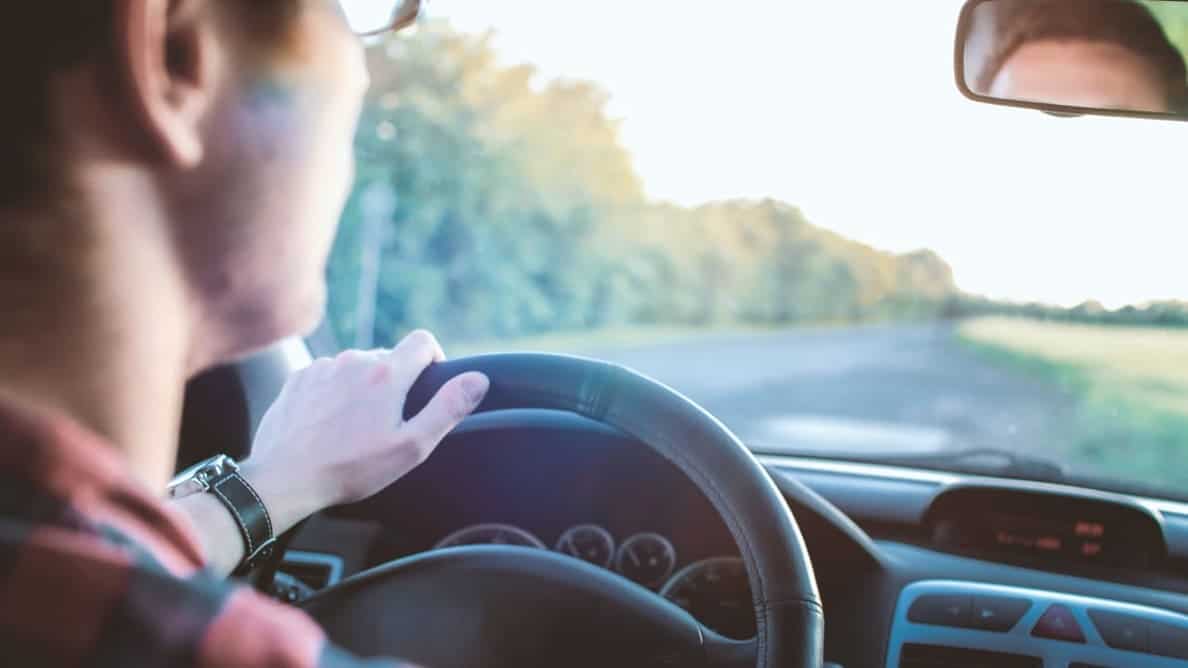 You need Florida auto insurance – we all do. Do you know exactly what you are paying for, though? Are you getting the best rate? Do you really need all this stuff? Those may be a few questions that you have. We are always happy to help you with any questions on your mind.
Florida Auto Insurance Requirements:
Most people should have limits over the minimum requirements. With the cost of medical treatment and vehicle repairs, the minimum limits run out very fast and usually aren't enough coverage. However, we are going to take a minute to cover the minimums here as there are a few unique things about Florida auto insurance coverage, like Personal Injury Protection.
For vehicles registered in Florida, you have to maintain a minimum of Personal Injury Protection (PIP) and $10,000 property damage liability (PD) coverage (Learn More). This is the minimum amount to legally to register your vehicle, and to drive – unless you are in an accident that causes injuries. Then you would need different coverage.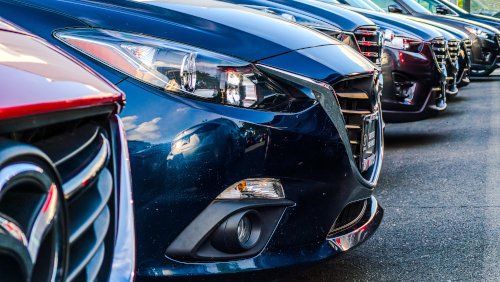 But how would you know that in advance? You wouldn't, and that's why you shouldn't drive with just PIP and PD coverage. It is best for storage only when you are keeping your plates active. If you are in an accident with injuries, then you must have the PIP and PD coverage plus a minimum of $10,000 per person / $20,000 per accident for bodily injury liability (Learn More).
So if you're driving, 10/20/10 is the absolute minimum that you should have, but if you've had any medical bills recently, then you know you should probably look at some of the higher options. There are a lot of different choices to make sure that you are comfortable with the amount of protection you have in an accident, and our team is here to review those options and answer any questions that you may have.
Related: Auto Resources
Florida Auto Insurance with Think Safe Insurance

At Think Safe Insurance, our expert staff will review your policy and make sure that you have the coverage that you need without paying for things that you don't. We will review your Florida auto insurance policy with you. Then, we work with several of the best auto insurance providers to make sure that you are getting these coverages at a competitive rate. Companies like:
Contacting a lot of different companies for quotes can be time consuming and frustrating. As an independent agent with multiple carrier options, we can save you some time by shopping these rates for you in one place. It's quick and easy! Don't forget to get your homeowners insurance quote, too!
What Should I Know For My Quote?
You don't need to know anything necessarily for your quote. We can go over everything that you need. If you have your current declarations page handy, it will have a lot of the info that you will need to make sure we are comparing apples to apples or better for you. A few things that are helpful (and usually on your current declarations page):
Driver's license number
Accidents, violations, claims from the last 5 years (60 months)
Vehicle Identification Number (VIN)
Current liability and uninsured motorist limits
Current comprehensive and collision deductibles
Finance company's name and address
Again, if you are missing any of this info, that's OK. We can review your existing coverage without things like the VIN or license number. These things will make any quotes that we do more accurate, though.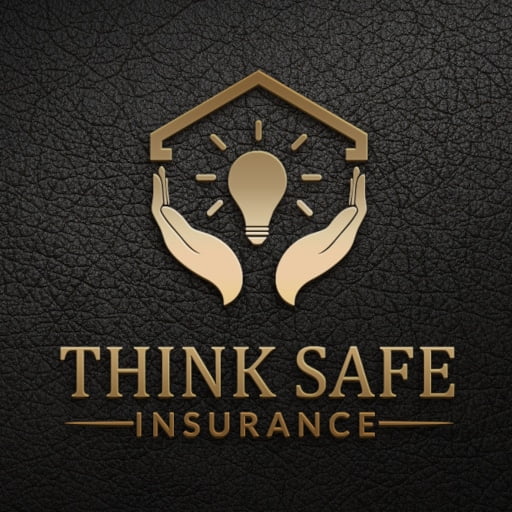 Whenever you are ready, simply give us a call at 813-425-1626 or request a quote online. Again, our team is here to answer any of your Florida auto insurance questions, review your auto coverage options, and make sure that you are getting the best value for your insurance policy.