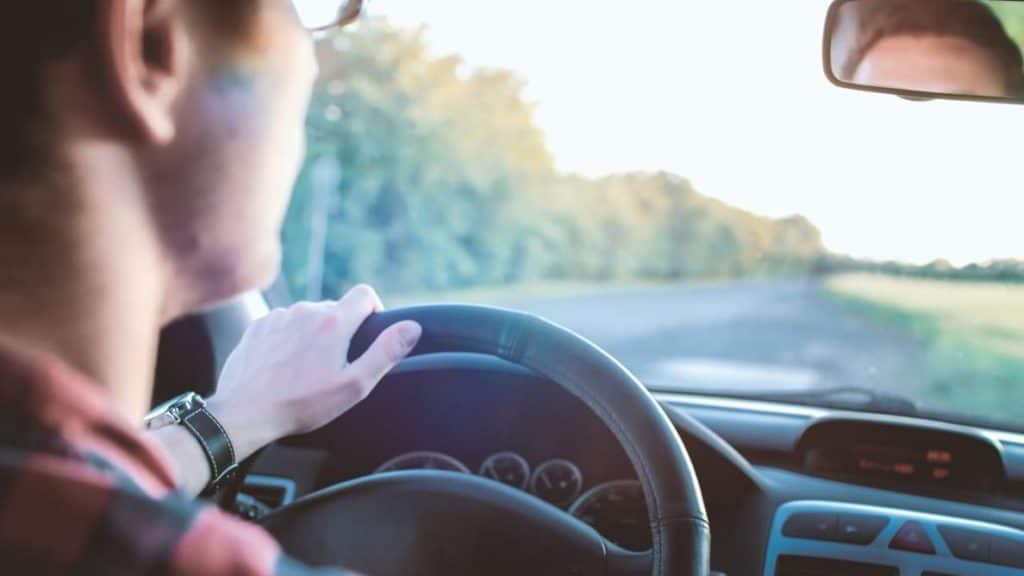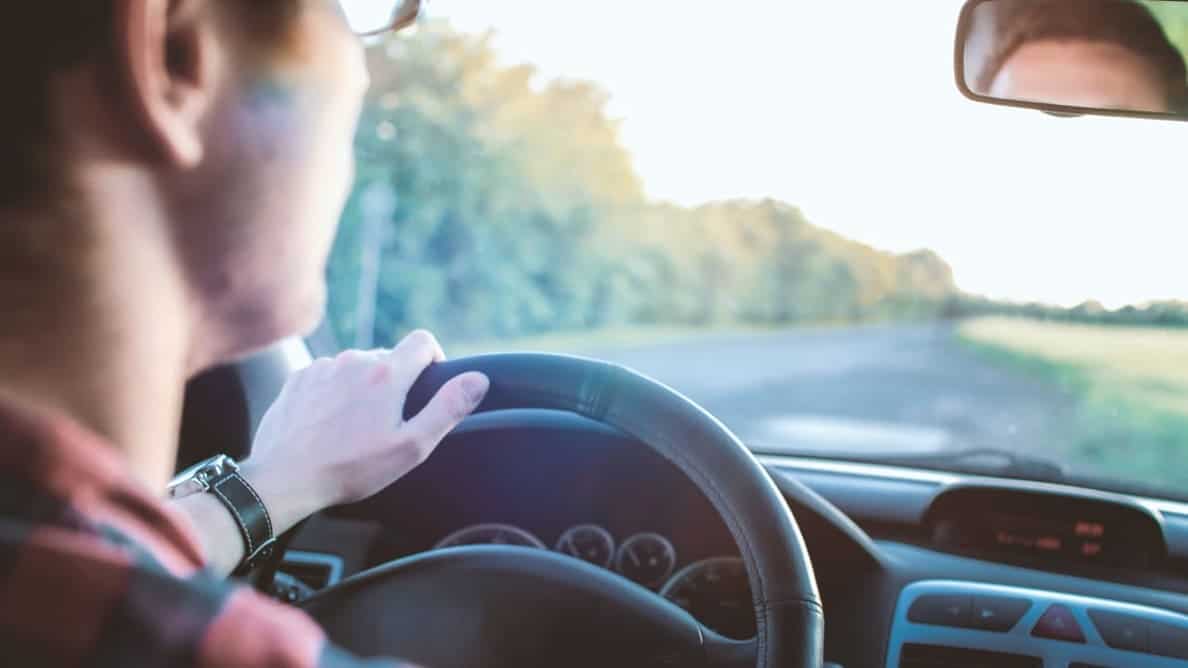 You need auto insurance – we all do. Do you know exactly what you are paying for, though? Are you getting the best rate? Do you really need all this stuff? Those may be a few questions that you have. We are always happy to help you with any questions on your mind.
Related: Auto Resources
Auto Insurance with Think Safe Insurance
At Think Safe Insurance, our expert staff will review your policy and make sure that you have the coverage that you need without paying for things that you don't. We will review your auto insurance policy with you. Then, we work with several of the best auto insurance providers to make sure that you are getting these coverages at a competitive rate.
Contacting a lot of different companies for quotes can be time consuming and frustrating. As an independent agent with multiple carrier options, we can save you some time by shopping these rates for you in one place. It's quick and easy! Don't forget to get your homeowners insurance quote, too!
What Should I Know For My Quote?
You don't need to know anything necessarily for your quote. We can go over everything that you need. If you have your current declarations page handy, it will have a lot of the info that you will need to make sure we are comparing apples to apples or better for you. A few things that are helpful (and usually on your current declarations page):
Driver's license number
Accidents, violations, claims from the last 5 years (60 months)
Vehicle Identification Number (VIN)
Current liability and uninsured motorist limits
Current comprehensive and collision deductibles
Finance company's name and address
Again, if you are missing any of this info, that's OK. We can review your existing coverage without things like the VIN or license number. These things will make any quotes that we do more accurate, though.