Florida Homeowners Insurance (HO-3)
Homeowners insurance is critically important here in Florida. It can be tough to find the right coverage, though. Many companies have strict criteria for the types of homes that they will insure. And that's if they are insuring homes in Florida at all! You may have gotten your renewal and the rate skyrocketed!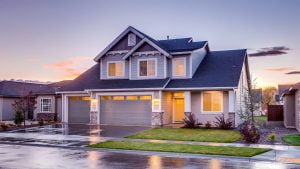 Think Safe Insurance has partnered with many insurance companies that are writing homeowners policies in Florida. When you call, we are happy to answer any questions that you have. Then, we will gather any info needed to get quotes with each of the carriers we work with to make sure we have the best options for your home.
If you want to skip the info below and just request a quote, give us a call at 813-425-1626 or request a quote online. Our team is here to help!
Frequently Asked Homeowners Insurance Questions:
Do You Have a Policy And Your Are Rates Going Up?
Unfortunately, this has become more and more common here in Florida. We obviously deal with hurricanes, tropical storms, and other strong storms every year. Unfortunately, many roofing contractors (among others) have figured out how to exploit these issues, and that has increased everyone's rates here in Florida.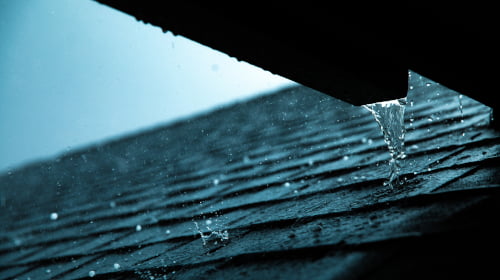 Learn More: Free Roof Inspection
Florida homeowners insurance companies review a lot of data to set their rates and for most companies in Florida, these are reviewed and approved by the state as well. In a simplified view, they look at how many claims happen in an area and how expensive those claims are. As the frequency and severity increase, companies adjust their rates to make sure they can cover future claims.
Learn More: Assignment of Benefits
Our Homeowners Insurance Carriers
We have partnered with many homeowners insurance companies to provide the best value for you. These include national and Florida home insurance companies. We work with (click on an image to learn more about that carrier):
Do You Already Have a Florida Homeowners Policy?
If you are shopping for a different homeowners insurance policy, our experts will be happy to review your current policy. We will review your coverages, discounts, deductibles, and any additional coverages on your policy. We can discuss any changes that you may want to make. Then, we will provide a quote with our carriers to make sure that you are getting the best value for the insurance money.
What Do Each of These Home Insurance Coverages Mean?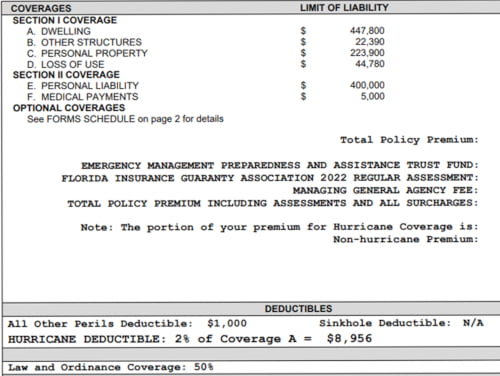 This is a good question, and we find that many people don't understand what these coverages are. Our team of insurance experts at Think Safe Insurance would be happy to discuss these with you. Also, we made a quick guide that you can find here: Homeowners Coverages
This will touch on the major coverages of each policy. Some companies have specific packages that bundle optional coverages together to strengthen your policy.
Conclusion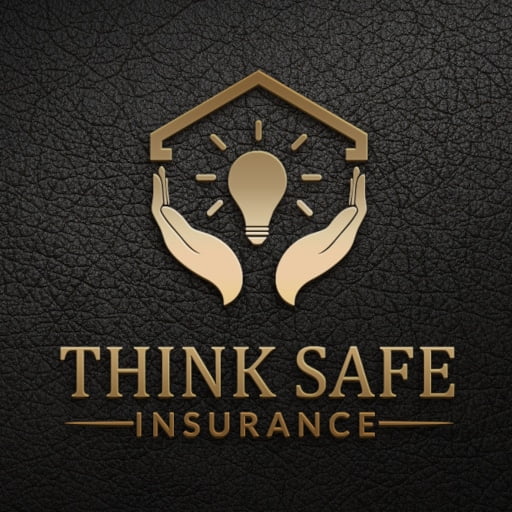 Don't spend all day trying to find Florida home insurance on your own. Let the experts at Think Safe Insurance work with you to secure the right coverage at the best value. As independent insurance agents, we work with multiple homeowners insurance companies to make sure that we can get a great policy for you at a fair price. And, if for some reason, your current policy is a better option – we aren't afraid to say that.
Contact us today at 813-425-1626 or request a quote online.
If you have a copy of your current policy, a 4-point inspection, and/or a wind inspection, let us know. If you can send a copy to us, that will help our call be the most efficient for you. While it's not necessary to get started, this info will let us start your quote and make sure you have all the correct discounts.