Allstate Insurance History
Allstate Insurance was founded in 1931 by Robert E. Wood as part of Sears, Roebuck, and Co to sell auto insurance. They sold this auto insurance through direct mail and the Sears catalog!
Their well-known slogan, "You're in Good Hands with Allstate" began in 1950, and they expanded to other types of insurance like homeowner's and life throughout the 50s. The Good Hands slogan was probably the most memorable Allstate advertising until the more recent Mayhem commercials in 2010 that introduced a character into the advertising campaigns.

The company was owned by Sears until it went public in 1993 through an IPO, which was the largest IPO to date at that time.
Allstate Insurance has acquired and been involved with many companies over the years. Two of the most important recent acquisitions were Esurance in 2011, which gave Allstate a larger online presence. Then in 2020, Allstate announced its purchase of National General Insurance with over 42,000 independent agents.
With over 90 years of history, there is too much to cover in one section here. If you'd like to learn more, visit their Wiki for more info.
What Insurance Allstate Offers
Allstate Benefits
Multi-policy Discount
Since Allstate has home and auto policies, they offer a multi-policy discount when you bundle both policies with Allstate. They also offer many other types of policies, so you can often keep all of your policies with the same carrier.
Drivewise Discount
This is the Allstate telematics discount that will provide a savings on your auto policy based on your driving characteristics.
Wind Mitigation Discounts
A wind inspection may qualify you for additional discounts based on how your home was built. There are discounts for the shape of the roof, building code for the roof, nail pattern, underlayment, roof-to-wall connection, hurricane shutters, and more.
Why We Have Chosen to Work with Allstate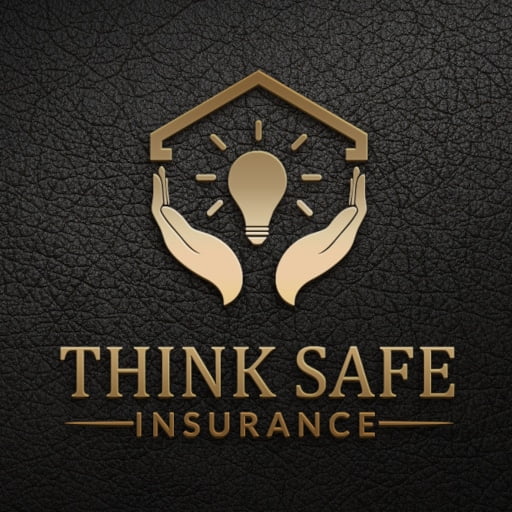 Allstate Insurance is a name that almost everyone recognizes with a long history that people can trust. We are proud to add them to our portfolio of carriers to give our clients another option when choosing the coverage that they need.
If you have insurance questions or need a quote, give us a call at 813-425-1626 or request a quote online. Our team is happy to help you review your options and make sure that you have the right coverage at the best price.