That is a good question that you should definitely know before you get into an accident situation. The coverage can vary by carrier, but we are going to look at most standard policies here. You should always review your policy documents, and if you have any questions give us a call or contact your agent directly.
Rented RV Coverage
When you rent a motorhome or RV, your liability typically extends. However, your comprehensive and collision usually doesn't. This means that if you hit another car, your insurance will cover that person's car up to your liability property damage limit. However, the damage to the rented motorhome or rented RV wouldn't be covered.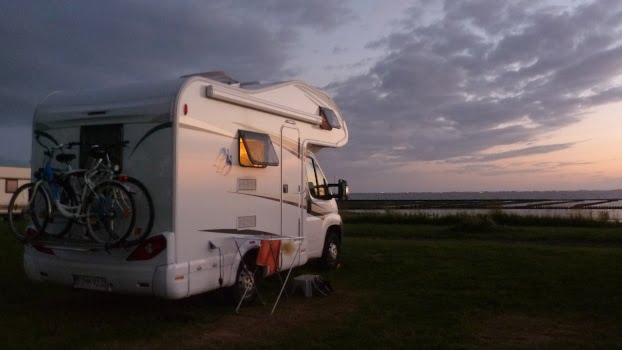 How to get coverage for Rented Motorhome / RV
To make sure that you are covered for the rented RV motorhome, you need to get the physical damage insurance from the rental company.
We hope that you have a safe and memorable trip!
Our insurance experts at Think Safe Insurance would be happy to answer any questions you have. We can also review your current coverage and make sure that you are getting the best value for your insurance. Also, if you buy an RV or Fifth Wheel, we can get you set up with the right coverage. Call us today at 813-425-1626.
Related: Full-Time RV Insurance
*This applies for most standard insurance policies. As always, you should check your policy packet for your policy specifics, especially if you aren't insured through Think Safe Insurance carriers at this time.