American Integrity History
American Integrity Insurance Group was founded in 2006. Robert "Bob" Ritchie founded the company due to a shortage of home insurance options in Florida at the time.
"The name American Integrity Insurance was chosen because the business was founded during a time when the industry was overwhelmed with integrity issues." – Ritchie
The company started by assuming many policies from Citizen's which helped to reduce the load on Citizen's which was becoming overloaded at that time. Over the years, the company has expanded their products to round out their property offerings.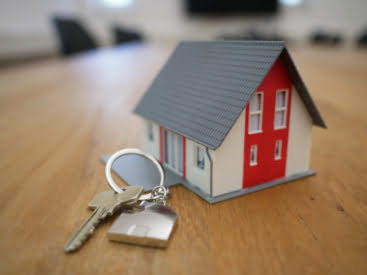 What Types of Insurance is Offered
Benefits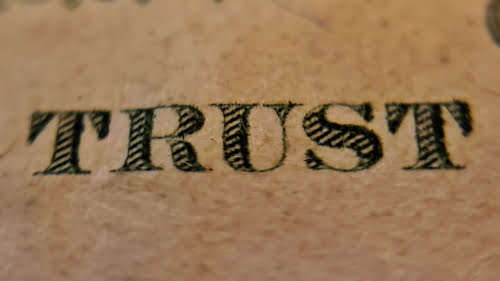 Land Trusts
Many of our investor clients have mentioned that they will write policies in the name of a land trust. This is a preferred entity for many Florida real estate investors, and not many carriers will write policies for properties in a Florida Land Trust.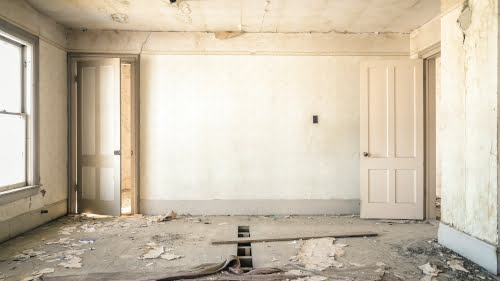 Vacant Endorsement
Investors have also told us about a vacant insurance endorsement offered by American Integrity. This is great if you plan to do some minor rehab or clean up between tenants or if you purchase the property and won't have a tenant in the property right away.
Request a Quote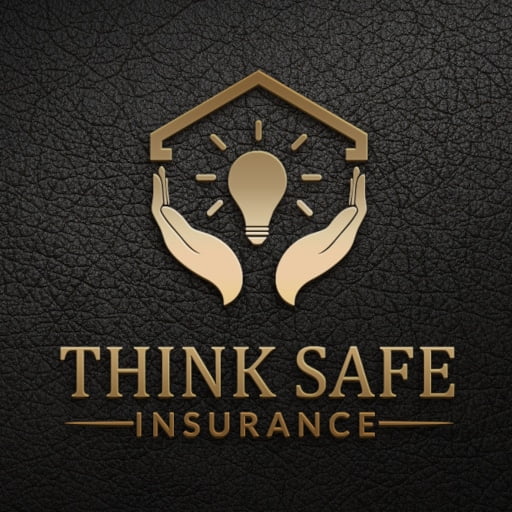 Although Think Safe Insurance currently doesn't offer insurance through American Integrity Insurance Group, we have many great options that are competitively priced. We are happy to answer any questions and review your quote with you, even if you ultimately decide to go with another carrier.
If you are thinking about choosing American Integrity, give our team a call first, so we can compare the quote with our carriers to make sure that you are getting the right coverage for the best price. Call 813-425-1626 or request a quote online.