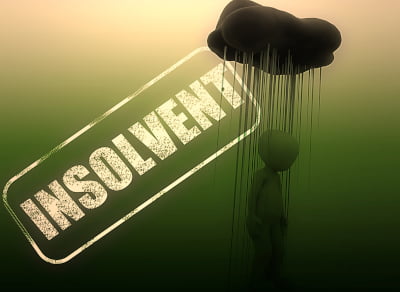 Avatar Insurance or Avatar Property & Casualty Insurance Co. is the second Florida carrier facing insolvency this year. Avatar announced that it would no longer write new policies in mid-February. Soon after, Demotech withdrew its financial stability rating. This is a very bad sign for an insurer, as most mortgage lenders require an A-rating to accept a carrier's insurance coverage. This is similar to what recently happened with St. John's Insurance Co.
Feb. 28 the Avatar Board of Directors voted to begin delinquency proceedings for the insolvency. March 4, the Florida Department of Financial Services petitioned the court to begin receivership for the company.
See Also: Insurance Journal Article
I have an Avatar Insurance Policy. What Should I Do?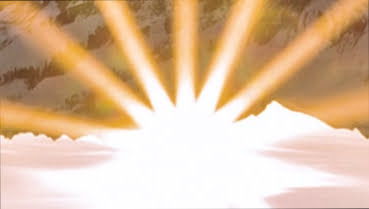 While Avatar Insurance stopped writing new policies on February 17, there are already approx 42,000 active policies. The latest news is that the company is no longer processing renewals and you should obtain coverage elsewhere. They are also no longer reinstating policies or taking payment for cancellation notices. While they aren't supporting renewals, they will still provide service and claims transactions that happen within the policy term, as of the latest info provided.
If you need a new quote, give our team at Think Safe Insurance a call at 813-425-1626 and we will be happy to help you!
Update 3/17: The latest info that we have is that Security First may take over some Avatar Insurance policies. However, all Avatar policies will be cancelled effective 12:01 AM on April 13, 2022. Don't wait to make sure you have a replacement policy in place!
Avatar Property & Casualty Insurance Co History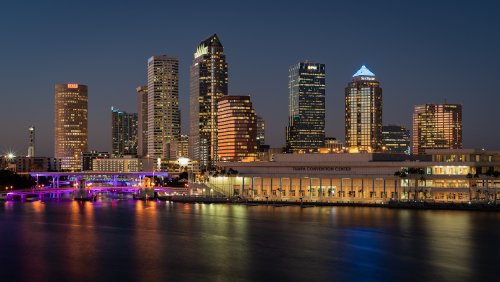 Avatar Insurance was based in Tampa, FL and was started in 2008. Their goal was to provide stability and security to Florida property owners according to their website.
As the company grew, the parent company, Avatar Partners, made some acquisitions. In 2017, they acquired Elements Property Insurance Company (EPIC). Then in 2020, they acquired Centauri Specialty Insurance Co.
Eventually the company held approx 42,000 policies here in Florida.
Avatar Insurance Policies
Conclusion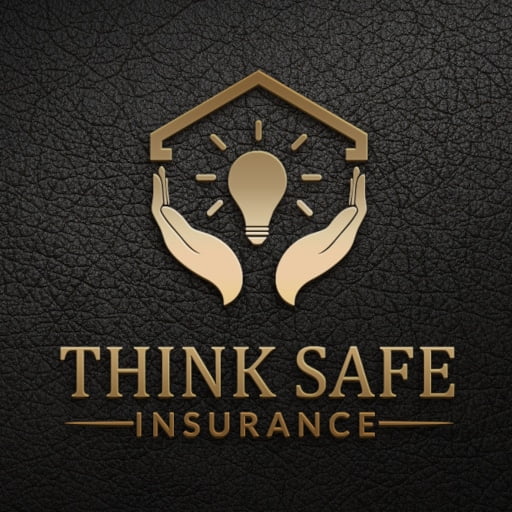 If you currently have a policy with Avatar Property & Casualty Insurance Co, you want to get that replaced as soon as possible. Our team at Think Safe Insurance are independent agents, which means that we work with multiple companies to make sure we can get a great new policy for you.
Give us a call at 813-425-1626 or request a quote online.