Bristol West insurance is a Florida auto insurance provider that is part of the Farmers Insurance Group of Companies. The company offers insurance for all kinds of drivers, but has some really great options for higher risk drivers that have trouble getting coverage from standard insurance carriers. New drivers, drivers with lapses in insurance, drivers that need insurance after a DUI, etc. These drivers may find Bristol West insurance to be a great option.
Bristol West Insurance History

Bristol West began here in Florida in 1973. Since that time, they have expanded to 42 states in the United States.
"At Bristol West, we focus on delivering high-quality and responsive service to customers through product innovation and a broad array of systems to support our customers, and our agents and brokers."
In 2007, Farmers Exchanges acquired Bristol West, making them part of the Farmers Insurance Group of Companies. The Farmers Group is on e of the largest property and casualty group in the US.
What Insurance Bristol West Provides
Commercial Auto Insurance
Bristol West is also affiliated with Foremost through the Farmers Insurance Group, which offers RV, watercraft, mobile home coverage and more.
Bristol West Benefits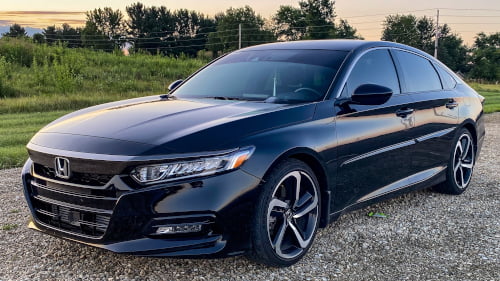 Policies offer many benefits that higher risk drivers may not have access to. Bristol West can insure:
Poor credit
Never had insurance
Poor driving history – accidents, violations, DUI
Discounts
Multi-car
Vehicle Safety Features
Safe Driver
Multi-policy (Including Foremost)
Prior Insurance
Mature Defensive Driver
Paperless
EFT
Why We Have Chosen to Work with Bristol West
We like having a company specifically focused on higher risk drivers. Not everyone fits into a more traditional policy, so Bristol West insurance can be a great option for some clients. Even if you aren't a higher risk driver, the Bristol West rates may be very competitive for you, so we will always check the rates for you as part of our rate comparison and policy review for you.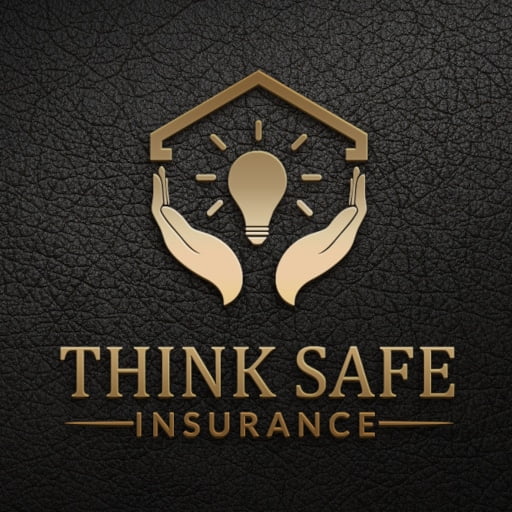 If you haven't shopped for your Florida auto insurance policy recently, give us a call! 813-425-1626 Our team will be happy to review your policy, make sure that you have sufficient coverage, and shop your rates. We will make sure you have the right coverage at the best price. You can also request a quote online.