FedNat Insurance History

FedNat Insurance Company was founded in 1992 and is based in Sunrise, FL. It was actually called Federated National Insurance Company, before changing its name to FedNat in 2018. The group also owns Monarch National Insurance Company.
FedNat was recently downgraded to S by Demotech and the company is going through a restructuring.
What Insurance FedNat Previously Offered
Prior FedNat Benefits
Service Line
Service line coverage is a special coverage that isn't offered by very many home policies. This optional coverage provides up to 10,000 in coverage (You are responsible for your deductible.) for underground utility lines that you're responsible for.
This provides coverage for the cost to repair or replace the service line, extra cost to make temporary repairs, and additional living expenses or rental costs. These repairs can become very costly when a backhoe or other heavy machinery is needed for the work.
This service line coverage includes damage for wear & tear, rust, corrosion, decay, deterioration, hidden defects, freezing, and collapse (excluding sinkhole or subsidence.) As you can see in your policy, these perils are almost all exclusions in your standard home policy. Ask your agent for more info on this coverage.
Equipment Breakdown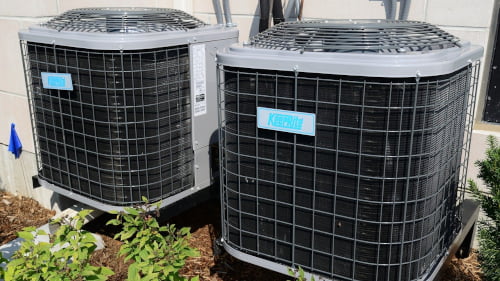 Equipment Breakdown coverage covers systems and appliances against mechanical, electrical or pressure system breakdowns. This is for sudden failure, not wear and tear. Things like your air conditioner, electrical panels, TVs, pool pumps, and more are covered under this optional coverage. Ask your agent for more details on this coverage.
Discounts
Protective Devices
Multi-Policy (Companion or Flood)
Senior
Wind Mitigation
Water Mitigation
Paperless
What if I Have a FedNat Policy?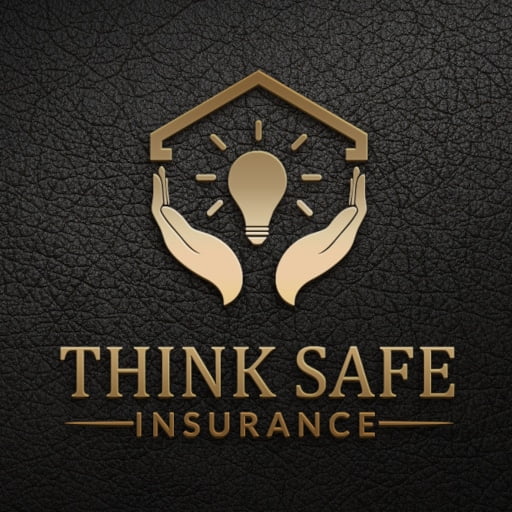 Due to their recent downgrade, FedNat cancelled many policies, and will be transferring remaining policies to Monarch. They are not writing any new policies at this time, either.
At Think Safe Insurance, we are here to help you with any of your insurance needs. If your policy is being cancelled, or if you just have questions, give us a call at 813-425-1626 or request a quote through our site. Our team will be happy to help you!