Are you buying a home in Florida? Maybe you are trying to change insurance companies. Or selling your home and just want to be prepared if the buyer asks for concessions. These situations (among others) often require a Florida home inspection. But what type of inspection do you need? What is the difference with each one? Who should you call for these Florida home inspections?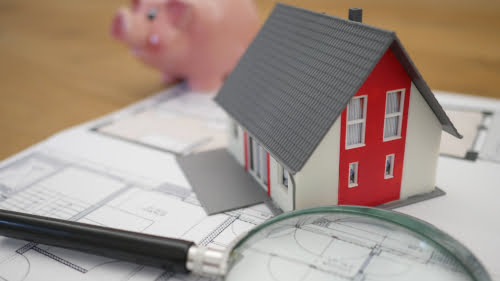 Your home is a large investment, and you want to make sure that you don't have any hidden issues that will turn your new home into an unexpected money pit. Your insurance company also wants to make sure that your home is in acceptable condition before they agree to provide coverage. So let's take a look at these types of Florida home inspections.
What types of Florida home inspections do I need when purchasing a home?
Florida home inspections aren't always required, but they are a wise part of your home purchase. This is one of the first things that you need to finish once you are under contract, because your inspection period is usually a limited period of time. These are the 4 most common Florida home inspections during a home purchase:
4-Point Inspection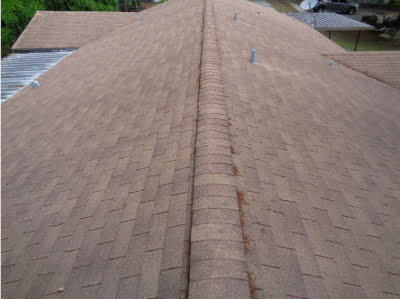 This is the Florida home inspection that your insurance company is most interested in. It is a report about the condition of the major systems of the home, and it is usually required for older homes. The age varies by carrier, but some require it as new as 20 years old and some don't require it until 40 years, but most companies have some type of inspection requirement over a certain age. The inspection may be needed when you purchase a home or if you decide to change Florida homeowner's insurance companies. The systems included in a 4-point inspection includes: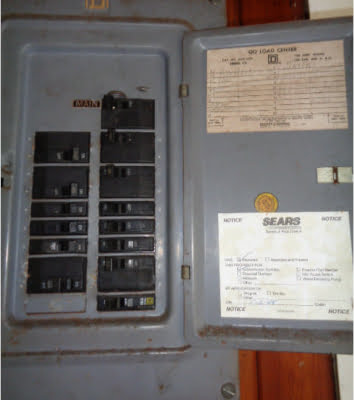 Roof – Type of shingles, condition, date installed, estimated remaining life
Electrical – Size of electrical service, type of electrical panel, type of wiring, any hazards or defects in the system.
Plumbing – Type of pipes, age of water heater, condition of system, and safety features of water heater, any defects
HVAC (Heating and Air Conditioning) – Age of system, any defects
The company will review any issues noted on the report. They will also be looking at the age of certain components like the roof and water heater. The brand or material can also impact the insurance for things like the electrical panel, type of wiring and type of pipes.
Full Inspection or Buyer's Inspection
The full Florida home inspection is the best way to know exactly what you are buying. New home buyers usually want to have this inspection done, unless you are a very experienced home buyer. Issues that you might overlook as a novice homebuyer can become very costly. The inspection will help uncover these issues before you are stuck with the costly repairs.
This is more thorough and comprehensive than a 4-point inspection. It includes all of the systems of the 4-point, but also looks at interior and exterior features, appliances, grading and drainage, doors and windows, structural integrity, fixtures, and more. You will get a long report with detailed results of any issues found on the property.
Wind Mitigation Inspection
Wind inspections aren't required by your insurance company, but it often provides discounts for your policy. The wind inspection reviews several construction features on the home:
Roof Covering – Do the shingles meet the Florida Building Code or Miami-Dade Product Approval listing? The date the roof was installed (with a permit) will impact this discount.
Roof Deck Attachment – What type of roof decking is used, and how is it attached to the home? The size of the nails and how far apart they are spaced will impact this discount.
Roof to Wall Attachment – How are the trusses and rafters attached to the walls? Nails, Hurricane Clips, Wraps, etc will impact your discount.
Roof Geometry – Is it a hip, gable, flat, or some other type of roof? Hip roofs provide the largest discount.
Secondary Water Resistance (SWR) – This is self-adhering polymer modified bitumen underlayment or foam adhesive SWR barrier to prevent water from entering the building if the shingles are removed.
Opening Protection – This is for hurricane shutters for all openings.
These wind mitigation inspections are usually well worth the money for the insurance savings that you get. The form is good for 5 years, so if you are just getting a new insurance company, you many be able to use a prior Florida wind mitigation inspection if you are still within that 5 year timeframe.
Termite Inspection (WDO / Wood Destroying Organism Inspection)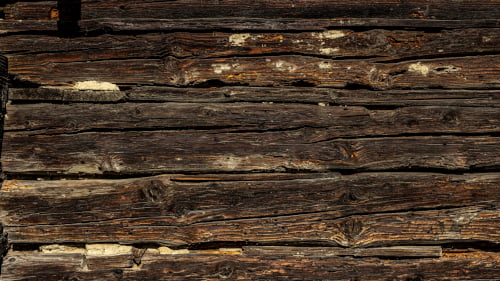 Termites are common in Florida, but they can cause a lot of damage if left untreated. The WDO Inspection includes inspecting for termites, plus other organisms like carpenter bees, powderpost beetles, carpenter ants, and other pests that feed on and destroy wood. Inspections will include looking for droppings, presence of shelter tubes, probing susceptible wood, reviewing higher risk areas like door and window frames.
Other Types of Florida Home Inspections
Mold Inspection
Mold inspections are often recommended if you are having respiratory problems, musty odors, or prior water damage that causes you to suspect a mold problem in your home. The inspection includes visual inspections, swabs of suspect areas, moisture assessments, and air quality samples.
Samples are lab tested so you will know what type of mold is present and if it is a health concern.
Tie-Down Inspection for Manufactured Homes
Some manufactured home insurance carriers may require a tie-down inspection in order to provide wind coverage on certain mobile home. This varies based on the age of the home, and must list that the tie-downs meet the 2 current regulations.
Who Should You Call for These Florida House Inspections?
In the Tampa Bay area, we work with Riley Tucker and his team at Home Insights. You can reach him at 813-927-4250, and he does all the inspections here except for the Termite Inspection. For WDO and Termite inspections, call David Pearson with Pest Free Pest Prevention (813-438-0558).
If you are in a different part of the state, let us know. We have a network of professionals across the state and we can definitely recommend a great inspector for your area.
Conclusion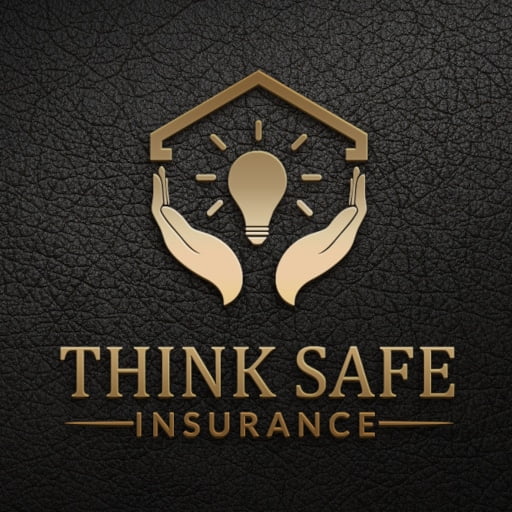 We hope that this information is helpful when you are considering which Florida home inspections you may need. We are happy to help if you have any questions.
Also, if you are trying to replace your homeowner's insurance, and you haven't spoken to us yet, definitely give our team a call. At Think Safe Insurance, we are independent agents that can get quotes for you with multiple insurance companies so we make sure you have the right coverage at the best price. Give us a call at 813-425-1626 or request a quote online.