Foremost Insurance History

Foremost Insurance was originally founded in 1952. At that time, Foremost focused on mobile home insurance. They actually created the first mobile home specific policy. Then, they worked with the Department of Housing and Urban Development to create the original building codes for mobile homes.
Later, the company branched out to travel trailers in the 1960s and introduced a travel trailer specific policy. In the 1970s, they started covering all kinds of recreational vehicles. They are always developing their technology to provide great service. In 2000, the company was acquired by Farmer's Insurance Group. The company is A-rated by A.M.Best. (History)
What Insurance Foremost Offers
Motorcycle Insurance
ATV Insurance
Foremost Benefits
Manufactured Home Program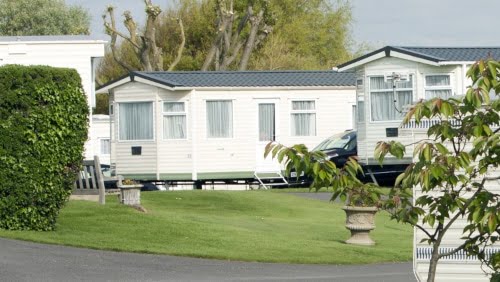 The mobile home program is very flexible. It can cover owner-occupied, rental properties, or tenant coverage. Whether they are in a park or on their own land, we have a policy for you. No age limits, but the home does need to be in good condition. There are no restricted dog breeds. The company only looks at whether there is a bite history. Discounts are available for age of home and fire sprinklers.
RV / Motorhome Program
Specific for RVs with specialized options compared to adding to a regular auto policy. Vacation Liability available for when the RV is unhooked at a campground. Full-timer package available.
Why We Have Chosen to Work with Foremost
Foremost Insurance is a highly-rated specialty insurance company for many types of recreational vehicles and specialty products. There aren't a lot of companies that offer quality, specialized mobile home and RV policies. These products provide a great option for clients needing insurance for these items. We are happy to have Foremost Insurance as part of our offerings here at Think Safe Insurance.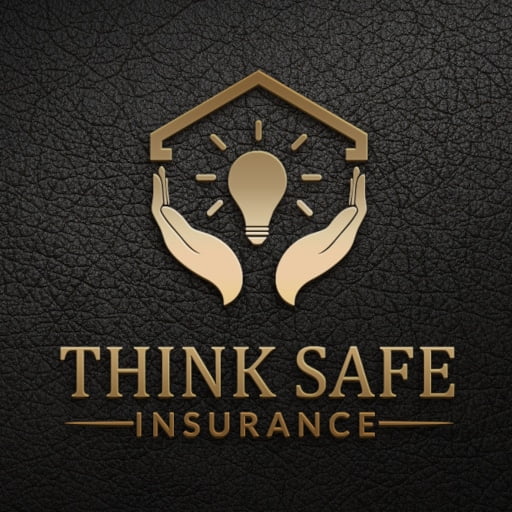 If you have been considering a quote for these types of policies or just have insurance questions – we are here to help! Give us a call at 813-425-1626 or request a quote online. Our team will be happy to answer all of your questions and put together a great quote for you. We look forward to speaking with you!