Heritage Insurance History
Heritage Insurance Holdings, Inc. is a super-regional property and casualty insurance company writing policies in 15 states and licensed in 3 other states. They were founded in 2012 and went public with an IPO in 2014. The company is currently headquartered in Clearwater, FL.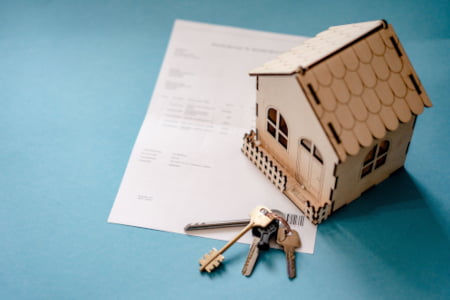 In 2012, Heritage began writing personal line residential policies in Florida, and it quickly added commercial residential policies in 2014. Expansion began in 2016, as policies were written in NC and SC and additional lines of business and partnerships were formed.
The company has strived to be more diversified, and you can see that as the percentage of business in Florida has reduced overall as other states have grown. Hopefully this spreads risk sufficiently, and has helped the company with it's reinsurance costs over the years.
What Types of Insurance is Offered
Benefits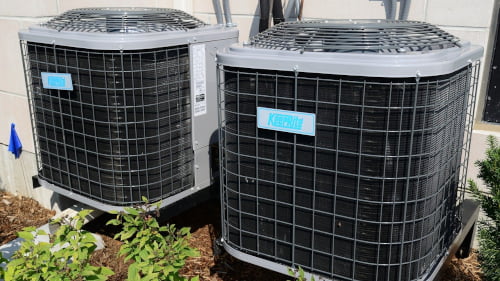 Equipment Breakdown
Helps protect you against unexpected repairs for things like HVAC, water heaters, appliances, electronics, and more.
Mini-Farm Endorsement
Covers incidental farming on your residence premises. Farming has to be 20 acres or less and less than $5,000 in sales to qualify.
Discounts
Discount include secured community, protective devices, wind mitigation, and senior/retiree discounts.
Request a Quote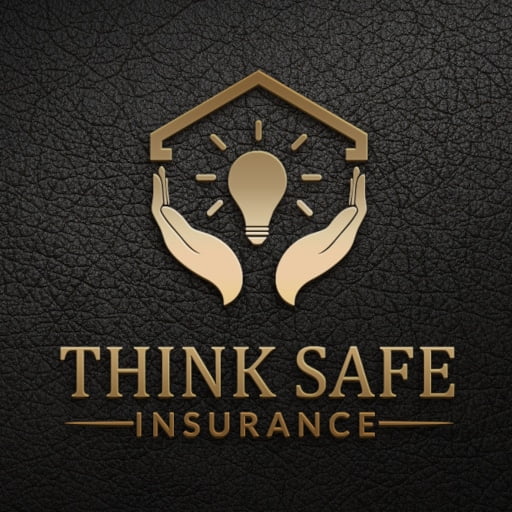 Although Think Safe Insurance currently doesn't offer insurance through Heritage, we have many great options that are competitively priced. We are happy to answer any questions and review your quote with you, even if you ultimately decide to go with another carrier.
If you are thinking about choosing Heritage Insurance, give our team a call first, so we can compare the quote with our carriers to make sure that you are getting the right coverage for the best price. Call 813-425-1626 or request a quote online.