Have you ever looked at the liability coverage on your insurance declarations page? 10/20/10, 100/300/50, etc. Do you know what these numbers mean? Your liability is probably the most important coverage on your policy. Still, we find that many people aren't sure what these numbers mean.
Liability Coverage Overview
Liability coverage covers the other person and their vehicle if you are at fault in an accident. Most policies have a split limit, and that's mainly what we will discuss here. Some policies have a single limit, which will be addressed further down.
Bodily Injury Liability Coverage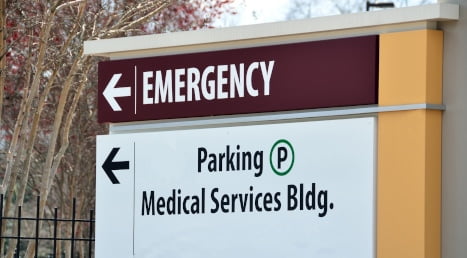 The first two numbers are for bodily injury liability. Florida requires a minimum of 10/20*. For most people, we recommend 100/300, especially if you own a home or have other assets. There are a lot of other limits available, both higher and lower.
The first number is the maximum amount (in thousands) that would be paid for injuries per person. The second is the maximum amount for injuries for the whole accident.
So if you have 100/300, it means that the most any one person would be covered is $100,000 for injuries. Now, if there are 4 people in the car, they can't all get $100,000, because once we hit $300,000, your policy would be maxed out for the accident. Looking at the state minimum, you can see how only $10,000 per person and $20,000 per accident is very limited coverage. Especially with the cost of hospitals and doctors these days.
* Florida doesn't require this bodily injury liability coverage to register and drive a vehicle. However, if you are in an accident with injuries, you have to have this coverage already. Because of this, we always advise carrying at least the minimum bodily injury, although some carriers will write policies without this important coverage. See Registration requirements and Accident requirements for more info.
Liability Property Damage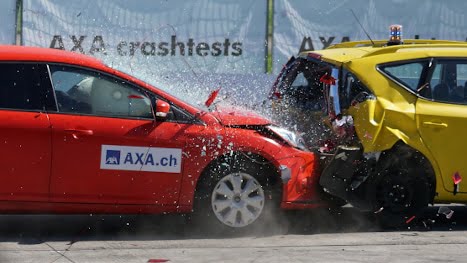 The last number is property damage. This would cover any vehicles, buildings, guard rails, telephone poles, etc that you damaged in an accident. The minimum for Florida is only $10,000. If you've shopped for a car recently or had any repairs, you know this isn't very much.
We typically recommend $100,000 property damage. Most cars don't cost this much, but this is the total for the accident. If there are multiple cars involved or a building, you may need this limit, and it's usually not much more expensive than only $50,000 coverage.
Split Limit vs. Single Limit
The info above is for split limit policies. This is the most common. Another option, which is less common, is a single limit policy. This will have one number, say $100,000 for example. There is no breakdown per person/per accident/property damage. The selected limit is the maximum coverage for the whole accident. With the example above, you can have $100,000 in property damage only. You can have 1 person with $100,000 in injuries. Or you can have any combination. The total just can't exceed your selected limit.
Conclusion
Whether you choose a split limit or single limit liability coverage, it is important to know what coverage you have. You don't want to be underinsured. We hope that this post helps you understand your coverage better.
Our team of experts at Think Safe Insurance will be happy to answer any other questions that you have. We'd be happy to review your current coverage and make sure that you are getting the best value for your insurance. Call us at 813-425-1626 or request a quote online.