Lighthouse Property Insurance Corporation and Lighthouse Excalibur Insurance Company were regional insurance companies that insured homes and properties in Florida, Louisiana, North Carolina, South Carolina, and Texas insurance market.
Lighthouse History

Lighthouse started in 2008 in Louisiana not too long after we saw the devastating damage caused by Hurricane Katrina in that area. They are focused on providing real commitment and genuine care while protecting coastal areas in the Southeast United States. Although they are younger than some of their competitors, they had a terrific Demotech rating while still offering many optional coverage enhancements and endorsements on its policies for a long time. Unfortunately, that changed in 2022 when they lost their Demotech rating and became insolvent.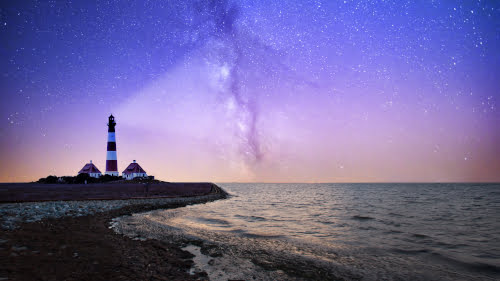 What Insurance Coverage Lighthouse Provides
Lighthouse Insurance Benefits
Titanium Package
Available on the HO3 policies, this is a bundle of expanded coverages at a reduced rate than purchasing each separately. Some of the enhancements include: Equipment Breakdown, Service Line, Personal Injury, Personal Property Replacement Cost, Water Back-Up and more!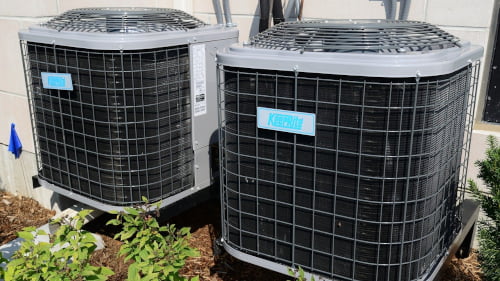 Equipment Breakdown
Covers physical loss or damage caused by electrical, mechanical, or pressure system breakdowns in your home equipment. This can include A/C systems, appliances, electrical panels, and more.
Service Line
Provides up to $10,000 for damage to service lines like power, water, sewer, etc.
Concierge Claim Service
For HO3 and DP3 policies, this offers access to Lighthouse's contractor network. You can still choose your own contractor, but if you use one from the network, you receive a 20% discount on the deductible for All Other Perils claims.
Discounts
Smart Home Water Protection
Claim Free
Paperless
Wind Mitigation
Protective Devices – Alarms, Deadbolts, etc
Secure Community
Senior/Retiree
What Happened to Lighthouse Insurance?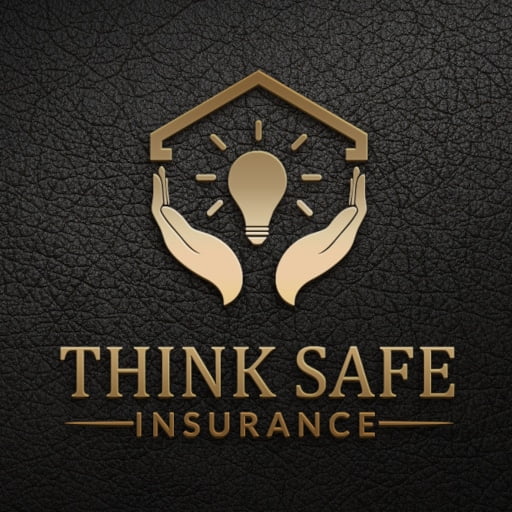 Lighthouse insurance recently became insolvent. It's the 3rd Florida carrier this year facing insolvency.
Learn more: Lighthouse Insolvency
If you need a quote to replace a Lighthouse homeowners insurance policy, or if you just have insurance questions – give us a call today! 813-438-0424 or feel free to request a quote online if you prefer, and an insurance agent on our team will follow up with you. We are independent insurance agents, so we work with many companies to make sure we can get a great policy for you at a fair price.