What is Medicare?
Medicare is a federal health insurance program in the United States primarily targeted at individuals aged 65 and older. It also covers certain younger individuals with disabilities or those with end-stage renal disease. The program consists of several parts, each addressing different aspects of healthcare:
Medicare Part A: This part covers inpatient hospital care, skilled nursing facility care, hospice care, and some home health care services.
Medicare Part B: This part covers outpatient medical services, such as doctor visits, preventive care, medical supplies, and some outpatient hospital services.
Medicare Part C (Medicare Advantage): These are private health plans offered by Medicare-approved insurance companies that provide all the benefits of Part A and Part B. Some plans may include additional coverage, such as prescription drugs and vision or dental services.
Medicare Part D: This part provides prescription drug coverage through private insurance plans approved by Medicare.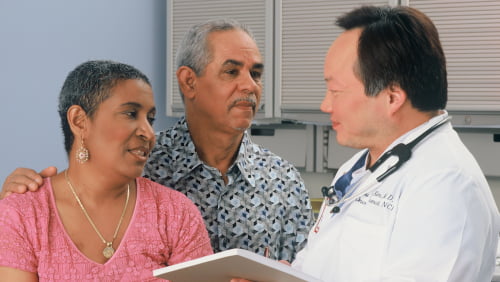 Do I Need to do Anything if I Already Have Medicare?
Reviewing your Medicare coverage each year with a Medicare agent or counselor is essential for several reasons:
Annual Changes: As mentioned earlier, Medicare plans can change each year. Premiums, deductibles, copayments, and covered services may be adjusted, and new plans may be introduced. By reviewing your coverage annually, you can ensure that your plan still meets your healthcare needs and budget.
Personalized Advice: A Medicare agent or counselor can provide personalized advice based on your specific healthcare needs and financial situation. They can help you understand your options, compare different plans, and choose the one that best suits your individual circumstances.
Maximize Benefits: Medicare plans may offer additional benefits beyond the standard coverage, such as dental, vision, hearing, or fitness benefits. A Medicare agent can help you identify plans that provide the most value for your needs, potentially helping you access benefits you might otherwise miss.
Prescription Drug Coverage: If you have Medicare Part D for prescription drug coverage, it's crucial to review your plan annually. Formularies (lists of covered drugs) can change, and your medications may no longer be covered or may have higher costs. A Medicare agent can assist in finding a plan that covers your medications at the most affordable rates.
Special Enrollment Opportunities: Certain life events, like moving to a new area or qualifying for Medicaid, may trigger special enrollment periods outside of the regular annual enrollment period. A Medicare agent can help you understand if you qualify for any special enrollment opportunities and guide you through the process.
Cost Savings: Medicare agents can help you find cost-effective plans by comparing premiums, copayments, and deductibles. Saving on healthcare costs can be significant, especially for individuals on fixed incomes.
Avoiding Penalties: Some Medicare plans may have penalties for late enrollment or gaps in coverage. An agent can help you avoid these penalties by ensuring you enroll in or switch plans at the right time.
Understanding Complex Rules: Medicare can be complex, and understanding all the rules and regulations can be challenging. A Medicare agent can simplify the process, answer your questions, and provide clarity on how the program works.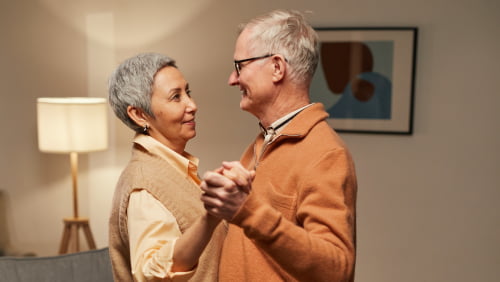 I Need to Buy Medicare Coverage or Review my Medicare Plan: Who Should I Call?
Remember that Medicare agents and counselors are not affiliated with Medicare but are trained and certified to provide assistance. When choosing a Medicare agent, make sure they are licensed, reputable, and have your best interests at heart. Always be cautious of anyone who pressures you to make a decision or offers unsolicited services.
Although we don't sell Medicare at Think Safe Insurance, our friends at Norgard Insurance Group are experts at the various Medicare plans available and would be happy to help you with your Medicare needs. Give Chad a call at 813-454-5072 or email chad@norgardinsurancegroup.com