Mercury Insurance is personal auto insurance and commercial auto insurance company here in Florida. Although this is all that's available in Florida, the company itself operates in 11 states and offers a variety of other coverages like homeowners insurance. Even with the limited states, Mercury Insurance is still in the top 20 in US auto insurance market share! They accomplish this by offering competitive rates and unique coverages. We will look at these in more detail later in this article.
Mercury Insurance History

Mercury Insurance (Offical Site) opened in California and sold it's first policy in 1962. Mercury Insurance was only available in California until 1989, when it began branching out to other states through independent insurance agents. Mercury expanded to Florida in 1998
Mercury was named after the Roman God of business and merchants, as the founder, George Joseph, wanted the company to be fast and nimble. While keeping these goals in mind, Mercury Insurance has earned many accolades. Forbes has named them one of America's Most Trustworthy Financial Companies & one of America's Best Midsize Employers 3 times each!
An interesting fact about Mercury is regarding the Special Investigations Unit (SIU). Mercury formed this group in 1978 and it was the insurance industry's first. Insurance fraud happens more often than you'd think, and it can cost the average consumer a lot of money. The FBI estimates that insurance fraud costs families between $400-$700 dollars per year. The SIU group fights back against insurance fraud to help keep insurance rates low for honest consumers.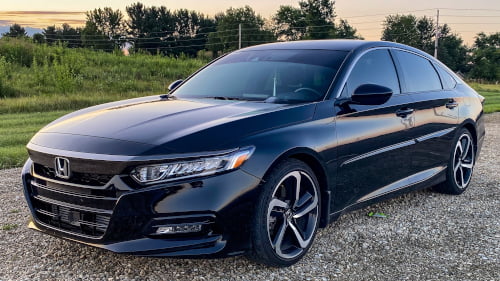 What Mercury Offers
As of now, Mercury doesn't offer property (home, condo, renters, etc) insurance in Florida.
Mercury Insurance Florida Benefits
Ride-Hailing Coverage – Available
Do you drive for a transportation network like Uber or Lyft? If you do, there may be gaps in your insurance coverage without the proper endorsements. Mercury Insurance Florida offers an endorsement for Uber and Lyft drivers that will close any insurance gaps and make sure that you are properly covered while driving for these transportation networks.
Discounts
Claims Free
Accident Free
Vehicle Safety Features
Billing Plan
Occupation
Good Student
Mature Driver
Multi-car
Homeowner
Electric Vehicle
Why We Have Chosen to Work with Mercury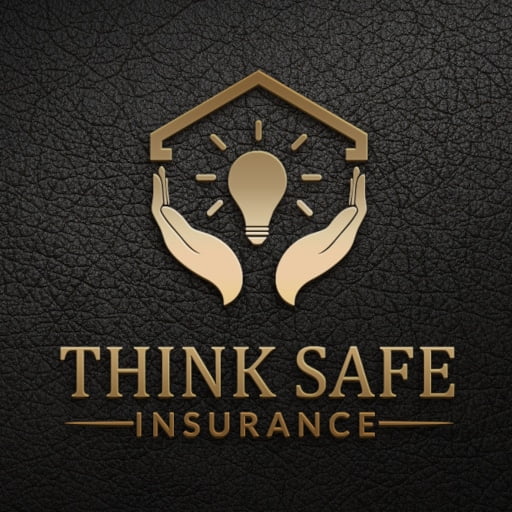 Mercury Insurance Florida offers quality insurance coverage at a competitive price. The company also supports independent insurance agencies, which makes it a good fit in our group of insurance carriers. Think Safe Insurance always works to partner with quality insurance companies so we can bring you the best options for your insurance needs.
Have you reviewed your policy recently? Our team is here to help you. We will be happy to answer any insurance questions that you have, and we will also review your policy and make sure that you have the right coverage at the best price. Call us today for a FREE review (813-425-1626) or request a quote online.