There are so many things to like about Florida – no state income tax, wonderful weather year-round, beaches, great sports teams, and more. All these details have caused many people to consider moving to Florida, especially after all the Covid lockdowns. While we can't give you advice specific to your unique situation, I know that it can be intimidating considering a big move. Who should I call for questions? What are some of the things that I may not think about that I should know? We want to cover some of those things here for you so you can be prepared for your big move.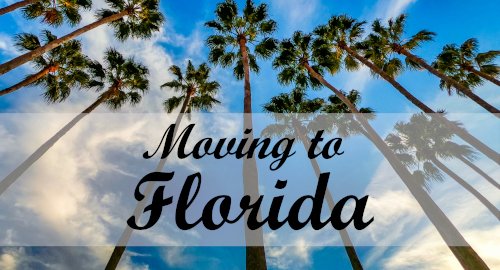 Moving to Florida – Your Vehicle
Florida has several requirements for your vehicle registration and driver's license once you become a Florida Resident. After becoming a Florida resident, you have to get your vehicle registered in Florida within 10 days and get your Florida driver's license within 30 days. Full details can be found on the Florida Highway Safety and Motor Vehicles site.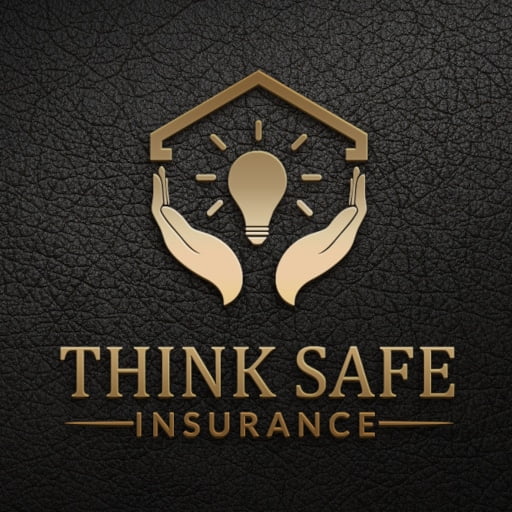 To register your vehicle in Florida, you will need to get auto insurance for Florida. Florida has very minimal insurance requirements to be legal, but because of this and our Personal Injury Protection coverage, insurance here is expensive compared to many other states. Although you can drive legally with very minimal coverage, we don't recommend these limits, especially if you have assets. It is definitely something that you should discuss with a knowledgeable agent, and our team at Think Safe Insurance would be happy to answer any questions that you may have and get a quote for you. Give us a call at 813-425-1626 or request a quote online.
Moving to Florida – Your Home
If you are planning to buy a house when you are moving to Florida, you want to have a great Realtor to work with, a quality mortgage broker to help you with your financing, and a great insurance agent to help protect your investment.
Realtor
If you are in the Tampa Bay area, Dan Henzler with Keller Williams is very knowledgeable about the market and provides great service to all his clients. You can reach Dan at 813-293-3603.
Others that you may want to check out include Matthew Duink, Cass McColeman, and Laura Marie. If you are in another part of Florida, send us a message, and I'd be happy to provide a recommendation depending on what area you are focused on.
Mortgage Broker
For mortgages, Kevin Suba with Royal & Company Mortgage can help you get prequalified and get your financing in place for properties anywhere in Florida. Kevin is a broker, so he has access to many different programs to help you get the best rate for your specific situation. You can give him a call at 813-495-1210.
Gabriella McColeman with Riverview Mortgage and Anthony Arnold with A3 Mortgage are also great professionals in this industry if you need some other options.
Property insurance is more complicated in Florida than it is in most parts of the country. Many of the larger companies don't write insurance here, so there are smaller companies that you may not be as familiar with and the rates may be more than you're used to at your current location. There are tons of articles about all the issues Florida is experiencing, and some of this can be found around our site as well.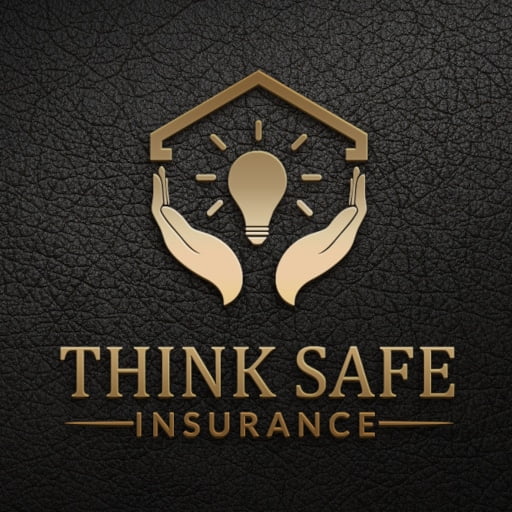 Our team at Think Safe Insurance is always happy to answer questions and get quotes for all of your insurance needs. Since we are independent agents, we work with many difference companies to make sure we can get the best option for you. We can help whether you are purchasing a location or even if you are just going to rent for a while, and we can help anywhere in the state of Florida. Give us a call at 813-425-1626 or request a quote online.
Moving to Florida – Estate Plan
Something that people don't think about is that your estate plan varies by state. When you are moving to Florida, you should review your plan to make sure that everything will be applicable here, and you can make any updates if needed. Angela Tormey at AceMaven Legal is an experienced estate planning attorney, military veteran, and handles gun trusts for the special needs of those with firearms. Give her a call at 813-445-8178 to make sure your estate plan is set up properly for Florida.
Moving to Florida – Helpful Contacts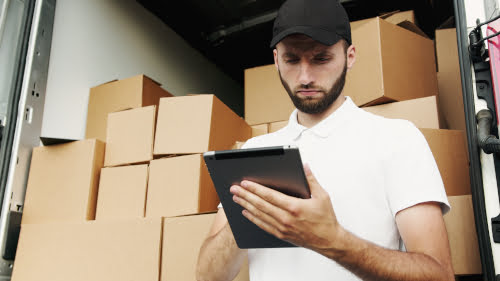 Moving Company
Do you have your movers already set up? Our friends at 3 Guys Moving can handle moves from anywhere in the US, and they are great at what they do. They even have storage options if you need them to hold your belongings for a while until you can move in. Give Bob a call at 813-249-1889.
Other Services
We work with a great network of professionals. Whether you need an interior designer, CPA, financial advisor, painter, A/C technician, or any other recommendation, let me know. I know it's tough finding reliable people when you are moving to a new location, and we are happy to share our network with you to make your transition as smooth as possible.
Moving to Florida – Conclusion
There is a lot to think about moving to Florida, but connecting with a network of experienced professionals can make the transition much smoother. We are here to help out any way that we can, and we hope to work with you in the future. Feel free to call or email with any questions that you may have. 813-425-1626