Progressive insurance is a well-recognized insurance carrier. You've probably seen tons of their commercials during your favorite programs. Progressive is a top 3 insurance carrier in Florida in terms of market share, and they hold a similar position nationwide. When you want a name that you can trust at a reasonable price, Progressive should be in the list of companies to get a quote from.
Progressive History
Progressive Insurance was founded in 1937 in Cleveland, OH.
"Progressive is at its best imagining the unimaginable and doing the impossible. We will create an auto insurance experience that exceeds consumers' highest expectations." – Peter B. Lewis 1990 Annual Report Letter to Shareholders
This quote along with many others that you'll find in the company's vision statements and annual reports shows it's commitment to innovation. You can see many industry firsts by scanning through the company timeline:
1937 – First drive-in claims location.
1994 – First 24/7, toll-free rating comparison service.
1997 – First company with the ability to buy a policy online.
2003 – Claims service centers that offer concierge-level service.
2008 – MyRate program (which later evolved into Snapshot) that allows a customized rate based on a driver's personal driving habits (Usage based insurance)
2009 – Name Your Price option
As you can see, the company is always focused on innovation. This keeps them at the forefront of technology and convenience.
What Insurance Progressive Offers
Here in Florida, we can write many types of coverage with the company.
Commercial Auto Insurance
Motorcycle Insurance
ATV Insurance
As of now, home insurance isn't available in Florida. However, it is something that they are looking to expand in the future.
Progressive Benefits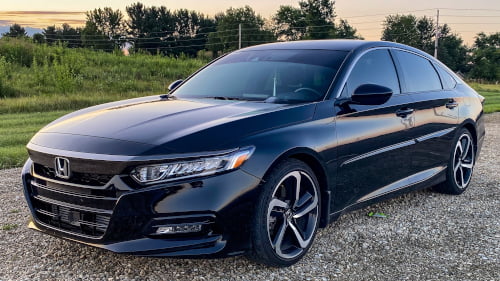 Progressive has competitive rates and offers some great discounts. Plus, the longer you stay with them, the more loyalty benefits you earn.
Snapshot
Snapshot is a usage based insurance program where you can earn discounts up to 30% based on your driving habits. Check out this video for more info on this discount program:
Discounts
Here are a few of the discounts that you may qualify for:
Safe Driving
Accident Free
Vehicle Safety Features
Paid in Full
Paperless
Good Student
Teen Driver
Multi-car
Homeowner
Multi-policy
Loyalty Benefits
The longer you've been with the company, the more benefits you earn, such as:
Continuous Insurance Discount
Minor Child Discount
Large Accident Forgiveness
Emerald Access
Lifetime Crown Benefits
Why We Have Chosen to Work with Progressive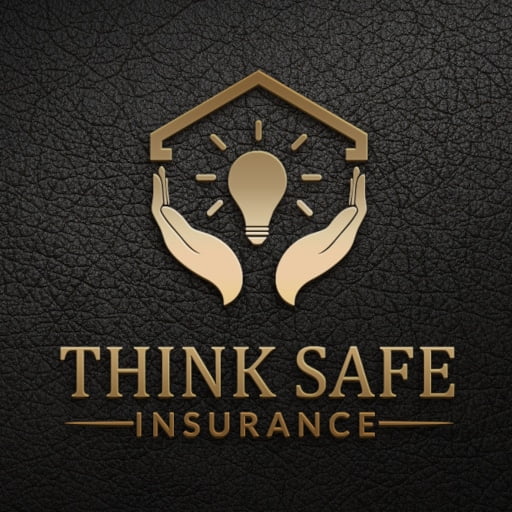 Progressive offers a well-recognized name at a competitive price here in Florida. As an independent agency, it is important for us at Think Safe Insurance to offer many great options for our clients. We want to provide great coverage options, from respected companies, at a great price. This company consistently delivers in these areas. They also offer many products like RV, Motorcycle, Watercraft, etc, so our clients can bundle all of their auto related products for the best savings.
Have you gotten a quote recently? Our team is always happy to answer any insurance questions that you have, review your coverages and compare your rates with our carrier partners to get you the best rate! Request a quote or call our team at 813-425-1626 today!