Southern Oak Insurance History

Southern Oak Insurance Company is a Florida property insurance company based in Jacksonville, FL. The company was founded in 2004 and is A-rated by Demotech.
What Insurance Southern Oak Offers
Benefits
Flood Coverage
Flood coverage is available for qualifying properties on the company's property policy. Standard NFIP (National Flood Insurance Program) flood policies are separate and have some limitations. If your policy qualifies for the flood endorsement, you can get higher limits with no waiting period compared to an NFIP policy.
Convenient Packages (On HO3 policies)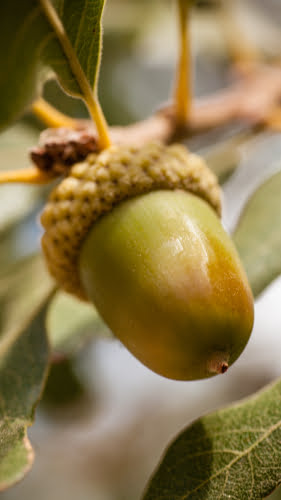 You can choose the based package, Acorn Plus, Canopy Plus, or Evergreen Plus. Each package adds additional coverages and limits to the based policy.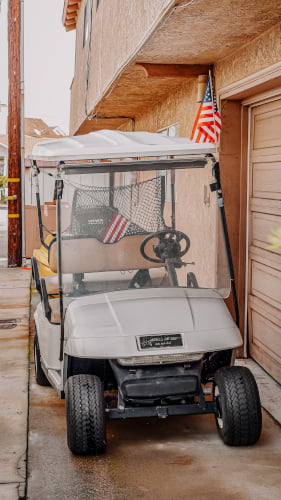 Golf Cart
You can add golf cart coverage for golf carts used in a retirement or limited access community. If you use the golf cart outside of these communities, then you would want to consider a separate golf cart policy, which we can also help you with.
Discounts
Fire / Burglar Alarms
Electronic Policy
Senior / Retiree
Secured Community
Wind Mitigation
Water Mitigation
Electronic Policy
Why We Have Chosen to Work with Southern Oak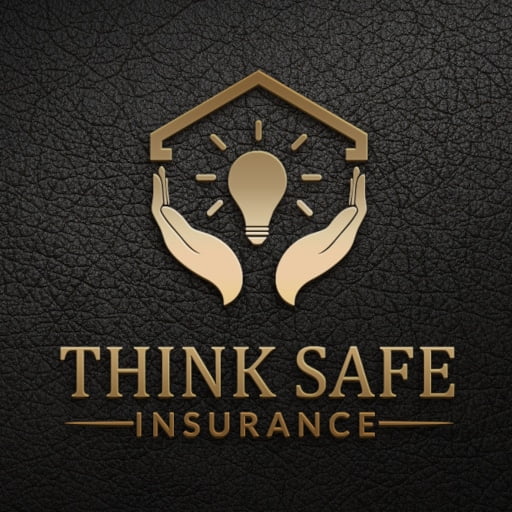 Southern Oak Insurance Company is a highly rated Florida home insurance company. They offer many great coverage options and a competitive price for the properties that meet their underwriting guidelines. Based on all of these options, you can really customize your policy to fit your needs, while still getting a great rate on your Florida homeowners insurance!
If you are considering Southern Oak or just shopping for home insurance in general, give us a call. We are happy to answer any of your questions, and put together a great quote for you. You can reach us at 813-425-1626 or request a quote online.