State Farm insurance has really marketed itself well lately. We all know the commercials with the discount double check or the NFL quarterbacks. Here we will look at some info on State Farm overall and is State Farm insurance your best option? (Click here to skip to that part.)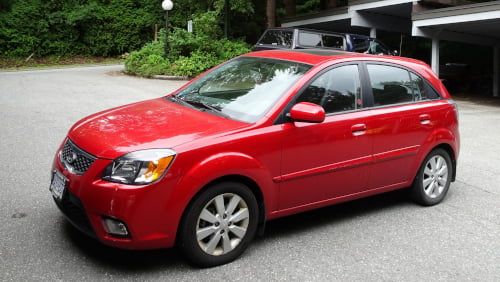 State Farm Insurance – History
State Farm Insurance is a group of insurance companies based in Bloomington, IL. It was founded in 1922 by Jacob "G.J." Mecherle originally as an automobile insurance company. Over the years, it expanded to offer other types of insurance and financial services. It also now includes many subsidiaries under the State Farm brand. Throughout its history, there have been 6 CEOs leading State Farm, as a mutual company that is owned by its policyholders.
Several noteworthy facts about State Farm ads:
The "Like a Good Neighbor" jingle used in many State Farm ads was written by Berry Manilow in 1971.
Jake from State Farm debuted in 2011
What Policies Does State Farm Offer?
Motorcycle Insurance
Health Insurance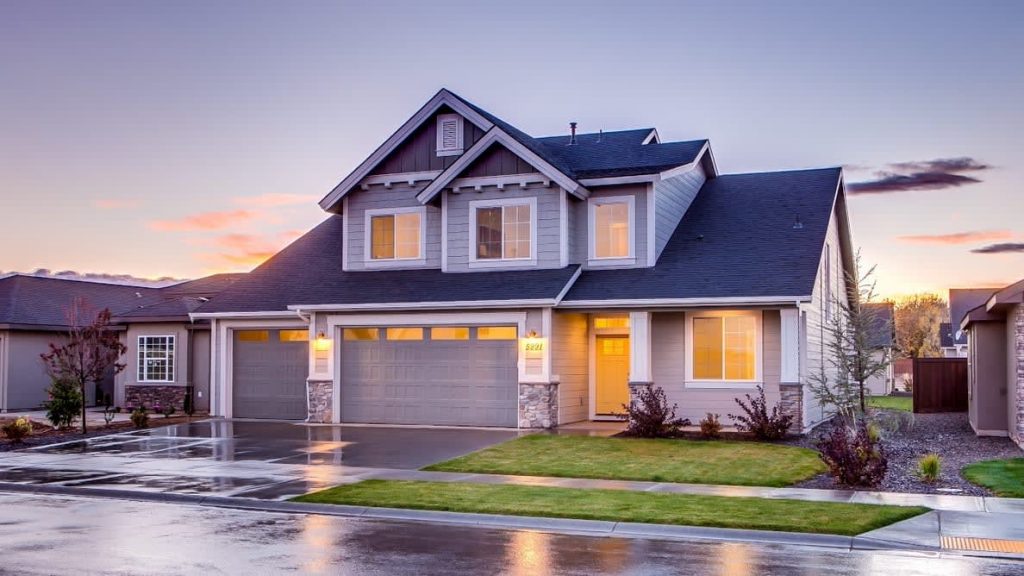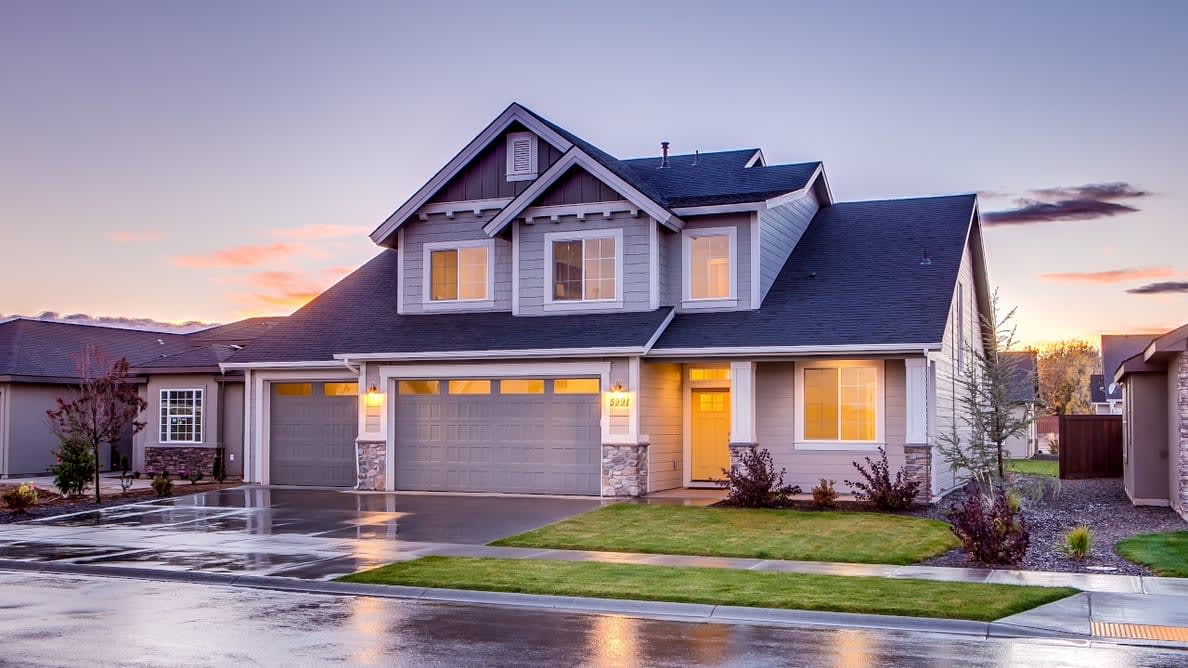 Is State Farm Insurance the Best Option for Me?
State Farm is a well-known company, but there is a lot to consider when choosing your insurance policy.
What type of coverage am I getting?
How well are claims handled?
What do their customers say about them?
How does the price compare?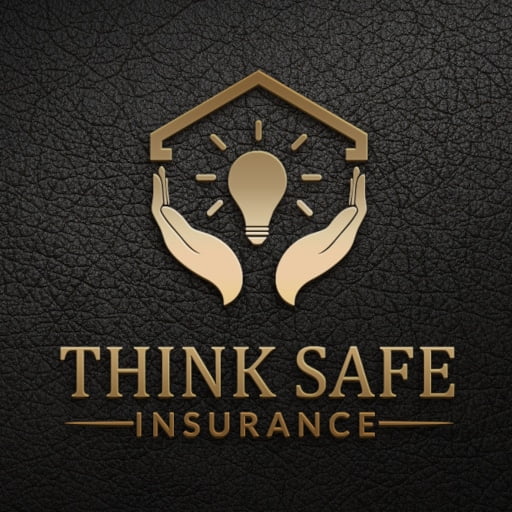 At Think Safe Insurance, we work with many different carriers. Having an independent agent can help make sure that your questions are answered and that you are getting a policy that fits your needs. State Farm agents are captive agents, which means they can only sell State Farm products.
State Farm may be the best fit for some people, but we'd recommend contacting our team to see how we can help before making your decision. Our team will gather the info needed for a quote. Then, we will get quotes from multiple companies to make sure that you are truly getting the best price for the coverage that you need. Give us a call at 813-425-1626 or request a quote online.