On your condo insurance policy, you may see Additions and Alterations. What is this? Do you need it? To understand that, let's look at a standard, base condo policy first.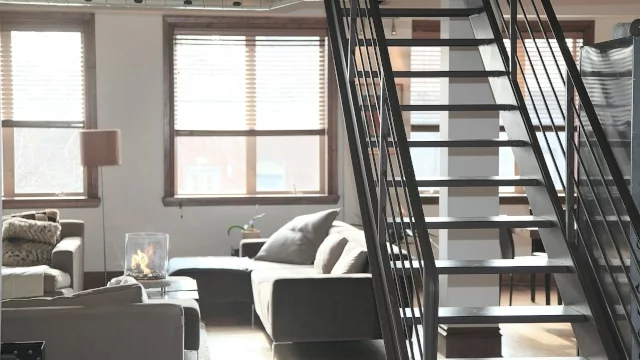 Standard Condo Policy
The standard condo policy is primarily based off the coverage C – Personal Property coverage. Coverage A – Dwelling will automatically be 10% of the Coverage C amount. For example, let's say that your coverage C limit is $100,000. Your coverage A would be $10,000. For most condo policies, this isn't enough coverage, and you need more coverage A.
Additions and Alterations
This higher coverage A amount shows as "Additions and Alterations". In our example above, let's say you need $80,000 for your coverage A. The automatic coverage above was $10,000. The additional $70,000 is this "Additions and Alterations" If you wanted to remove this, you would have to lower your coverage A back down to $10,000.
Related: Sample Condo Policy
Conclusion
Most condo policies do need increased coverage A to properly cover your unit. This will depend on the type of coverage your condo association has, though.
If you have additional questions, or if you want to review your current coverage with an expert on our team, give us a call today 813-425-1626.