What is Ordinance or Law Coverage? Is it important? Should I have it on my Florida home insurance policy? Those are good questions. For most coverages, you can get an idea of what it is based on its name, but Ordinance or Law isn't immediately apparent, and many homeowner's don't know what this coverage is actually for. So before we get too far into the specifics of the coverage, let's consider a few situations.
Consider these situations:
A tree falls through your roof and damages 25% of your home
A fire destroys 50% of your home
Wind damages 35% of your roof
What happens to the undamaged portion of the home? What if building codes have changed since your home was built or remodeled? This is where Ordinance or Law Coverage can come into the picture.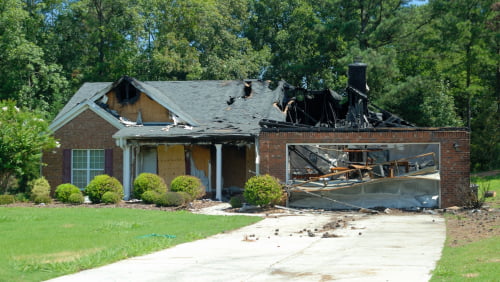 Building Codes are Critical
Building codes are important to make sure that our buildings are designed and built safely. However, as new info and new technology becomes available, these codes often change. This is good for new construction buildings. However, this can cause problems when you remodel or have an insurance claim.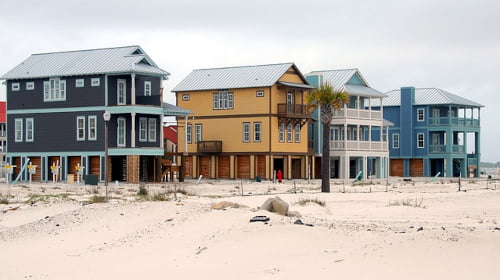 You may see new electrical standards. After Hurricane Andrew, many construction codes were enhanced. In coastal areas, you may see changes as far as how elevated buildings need to be. Imagine how much that would cost if your home now needs to be elevated on stilts or an elevated foundation to get your rebuild permits!
Insurance is designed to get your home back to the condition it was before the loss, not to improve your home. Because of this, new code enhancements typically aren't covered under your normal policy limits. Instead, there is an optional coverage for this Ordinance or Law enhancement.
What Does the Ordinance or Law Coverage Offer?
There are 3 parts of Ordinance or Law coverage:
Coverage for loss on the undamaged portion of building
Demolition Cost pays to demo and remove the undamaged portion of the building.
Increased cost of construction when a building must be torn down and rebuilt according to the new code.
Homeowner's policies offer coverage through an endorsement. In most cases, this defaults to 25% of your Coverage A – Dwelling amount. So in that case, if your dwelling coverage was $400,000, you would have $100,000 for these code enhancements or if you have to rebuild an undamaged portion of the home.
However, there are other limits available. Some companies offer reduced limits like 10% or a total exclusion. Most also offer an increased amount up to 50%. This usually isn't very expensive and is good to consider especially if you have an older home or live in an area that has frequent code changes.
Conclusion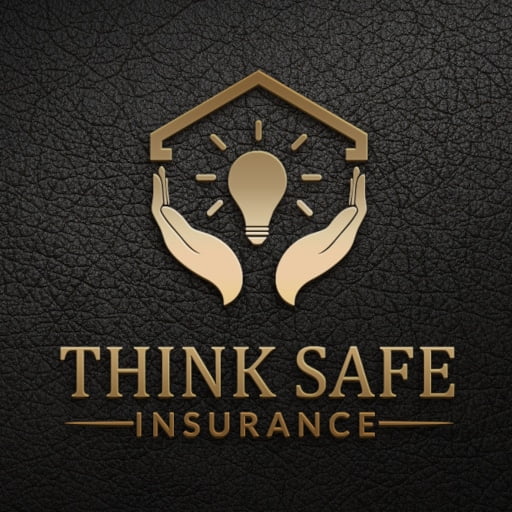 If you aren't sure if you have the correct Ordinance or Law coverage, reach out to our team at Think Safe Insurance. We are happy to review your policy and answer any questions. Give us a call at 813-425-1626.
In addition to home insurance, we can also help with any of your auto insurance and other insurance needs. Check out our services for more info.
This article is for general information only. It doesn't interpret specific policies and may vary by carrier. In order to get detailed info on your policy, contact a licensed insurance agent.