If you're a homeowner in Florida, it's important to have the right Florida homeowner's insurance to protect your home and possessions from potential damages or losses. There are so many options, but it seems like homeowner's is always in the news for a company leaving the state or cancelling a lot of policies. So where should you go to find the right insurance policy?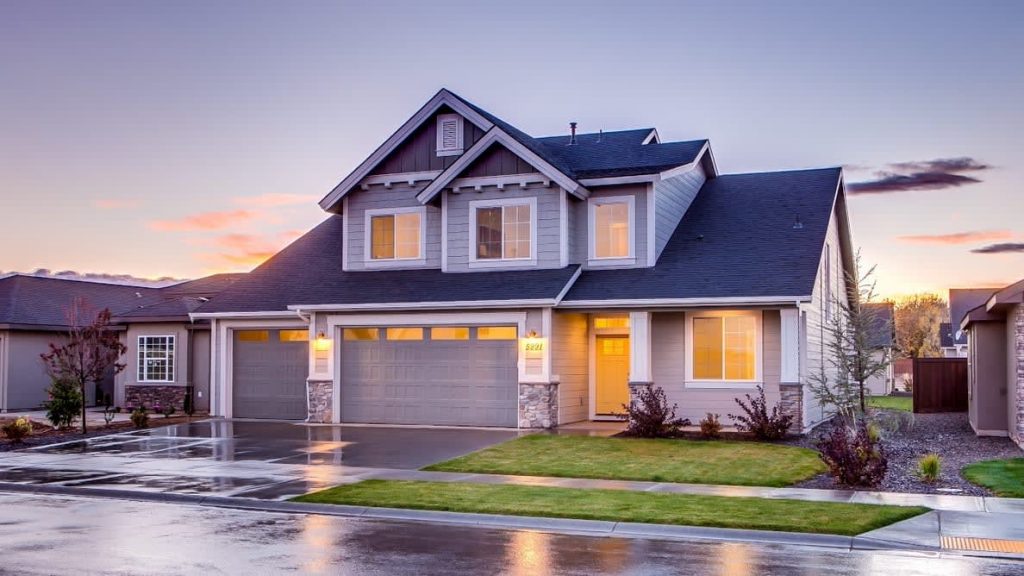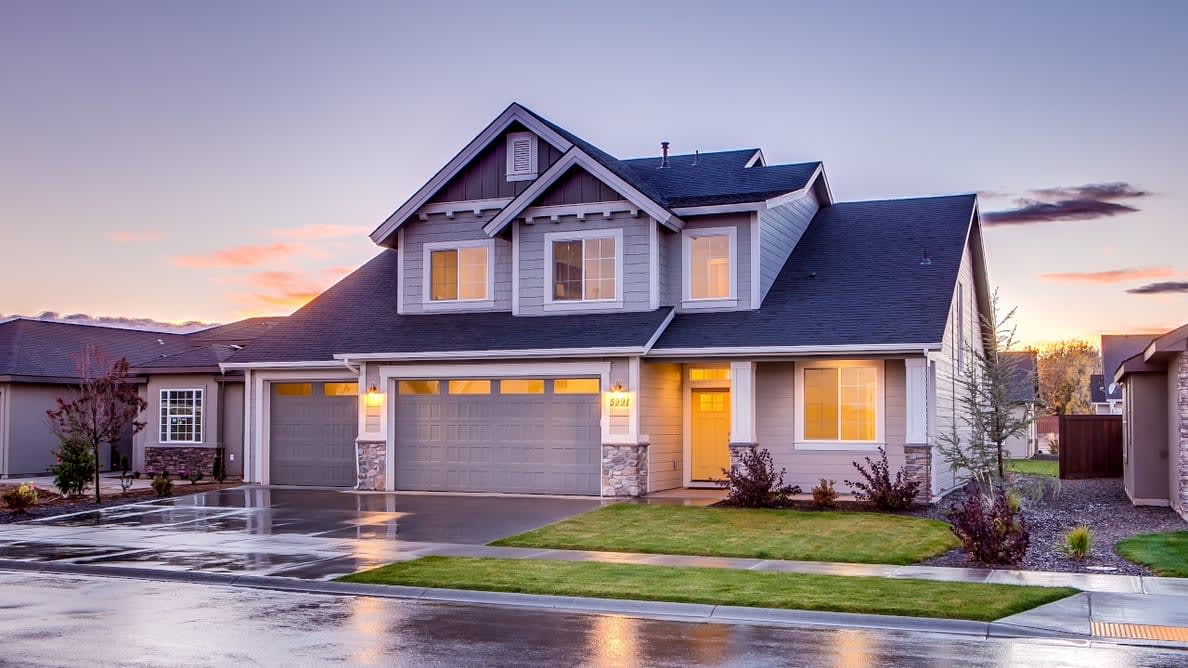 Options for Where to Buy Homeowners Insurance in Florida:
Direct-to-Consumer Insurance Companies
There are several direct-to-consumer insurance companies that offer homeowners insurance in Florida. This is usually done through their website or call center. In Florida, you may think you are working with one company, but they may be writing home insurance for another company, so that's always a good question to ask.
Independent Insurance Agents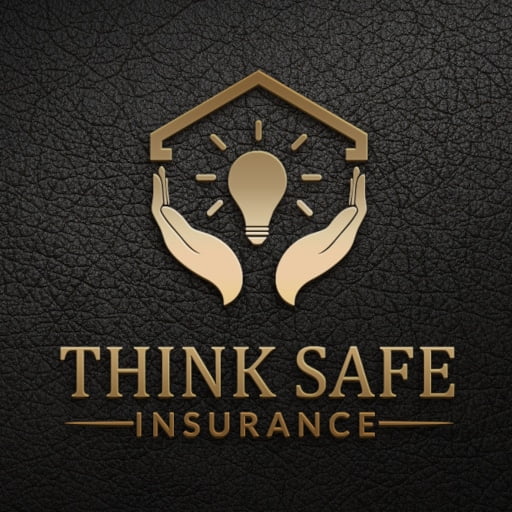 Independent insurance agents, like Think Safe Insurance, are another option for buying homeowners insurance in Florida. These agents represent a variety of insurance companies and can help you compare quotes and coverage options from different carriers.
This can be a good option if you want to shop around and get multiple quotes to compare without having to call every single company yourself. Also, independent insurance agents are usually very familiar with the current market since they work with so many companies on a daily basis.
Captive Insurance Agents
Captive insurance agents work for a specific insurance company and only sell their company's products. While they may not have as many options to choose from as independent agents, they may be more familiar with the specific coverage options and discounts offered by their specific company. Also, some captive carriers aren't accessible by independent agents, so you'd have to contact a captive agent for a quote with that specific company.
Online Insurance Marketplaces
Online insurance marketplaces allow you to compare quotes from multiple insurance companies in one place. You can enter your information and receive multiple quotes, making it easy to compare coverage and prices. However, there are a few things to be aware of on this:
Florida insurance is very specific and guidelines are always changing. These sites may not have the most helpful information for your situation, and you are basically getting the quotes yourself.
Some of these sites look like marketplaces, but they are actually lead generation sites. They will gather some of your info and then sell it to agencies who will start calling and calling. Have you ever had that happen for insurance quotes or mortgage quotes? It can be very frustrating when you were just trying to get some basic info.
Conclusion
Overall, there are many options for buying homeowners insurance in Florida. It's important to do your research and compare quotes from multiple sources to find the best policy for your needs. Be sure to consider coverage limits, deductibles, discounts, endorsements, and the service and claims process when shopping for a policy.
We may be biased, but our team at Think Safe Insurance is a great option for your homeowner's insurance. As an independent agency, you get the benefits of an independent agent listed above, and our team prides itself on being knowledgeable, honest, and customer focused. We will get multiple quotes for you, share the carriers that we considered, and if you have a quote that's better, we will tell you.
Give us a call at 813-425-1626 or request a quote online. Whether you need a quote or just have some questions, we are happy to help! With the right coverage in place, you can feel confident that your home and belongings are protected against the risks we face in Florida.
Related: Florida Flood Insurance