American Modern Insurance Group History
American Modern was founded in 1965 through Midland, which was a mobile home finance company, while American Modern offered mobile home insurance. Together the companies manufactured, financed, and insured mobile homes. The company continued with this specialty until 1990, and even to this day, American Modern along with Foremost are 2 of the primary insurance carriers for mobile and manufactured homes.
Beginning in 1990, the company began broadening its insurance products. Boat and watercraft coverage was the first product added in 1990. Coverage for collector cars was added in 1993. Then in 2000, the company began offering coverage for motorcycles, ATVs, and snowmobiles.
The company's headquarters are located in Cincinnati, OH where the company strives to be active giving back to the community. Learn more on Wiki.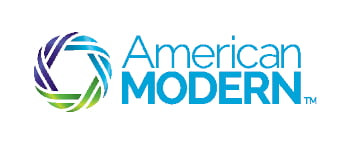 What Insurance American Modern Offers
The company has other insurance products around the country, but here in Florida, they offer:
Motorcycle Insurance
Collector Car Insurance
Benefits
Discounts
Each policy type has a large variety of discounts, like:
Homeowner Discount
Anti-Theft Discount
Multi-Policy Discount
Paid in Full Discount
Paperless Discount
Optional Coverages
Again, each policy type will have different optional coverages, but whether you have a manufactured home, motorcycle, boat, or other recreational vehicle – American Modern offers all types of coverage enhancements to make sure that you have the proper coverage.
Why We Have Chosen to Work with American Modern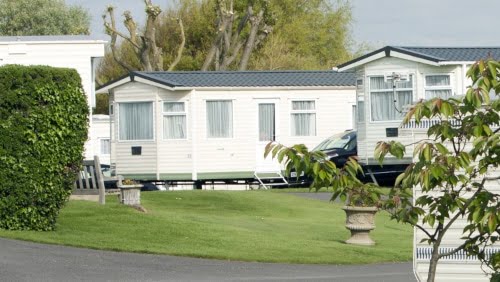 At Think Safe Insurance, we are specialists for mobile homes with our training through Foremost Insurance. American Modern is another great option for our mobile home and manufactured home clients. If you search for best manufactured home insurance, these 2 companies are always listed towards the top of the rankings, so we are happy to be able to offer both great companies to our customers.
In addition, many people have toys and recreational vehicles that they need coverage for. E-bikes are quickly gaining popularity and it can be difficult to find the right coverage for them. That isn't a problem, as this company offers liability and physical damage coverage for electric bicycles at a great price.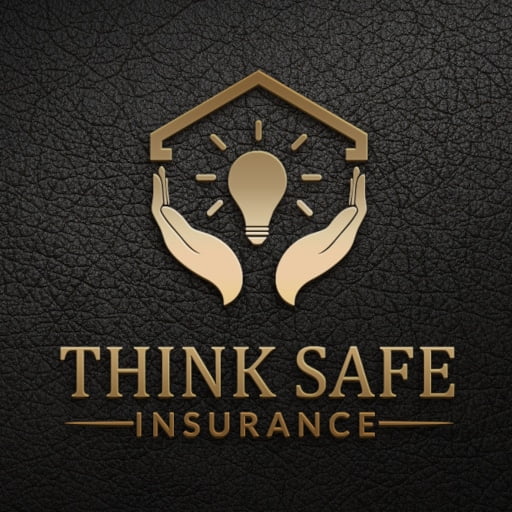 American Modern is another quality carrier that we offer as an option to our clients. We always want to make sure that you have the best coverage at the right price. If you have additional questions or if you need a quote, give us a call at 813-425-1626 or request a quote online.