Edison Insurance History
Originally opened in St. Petersburg in 2005, Edison moved to Boca Raton when it was purchased Florida Peninsula Insurance in 2010. Under their umbrella, Edison came out with new coverage and rating options in November 2014. Edison stresses that they are 3 things: focused, smart, and simple.

What Insurance Edison Offers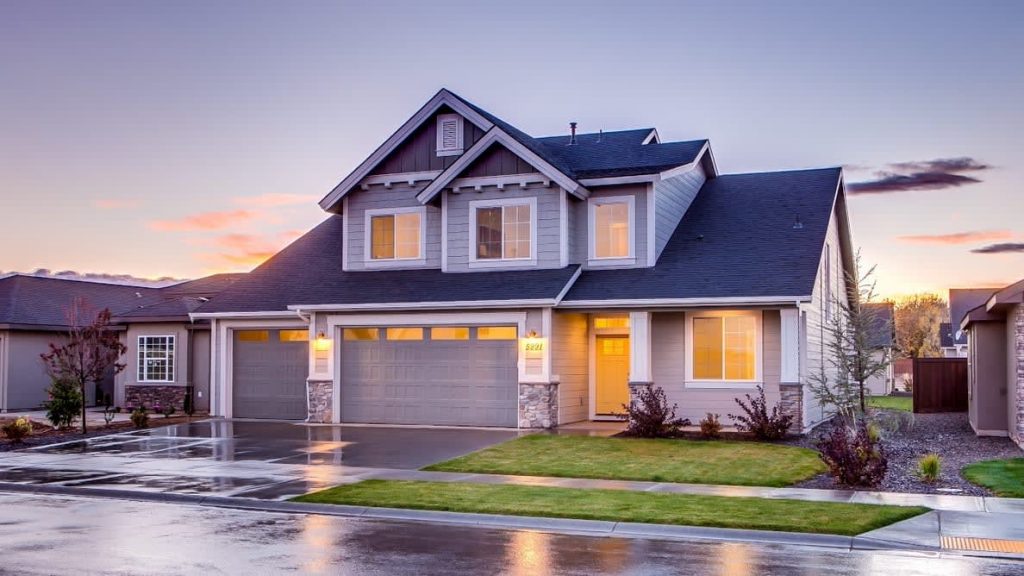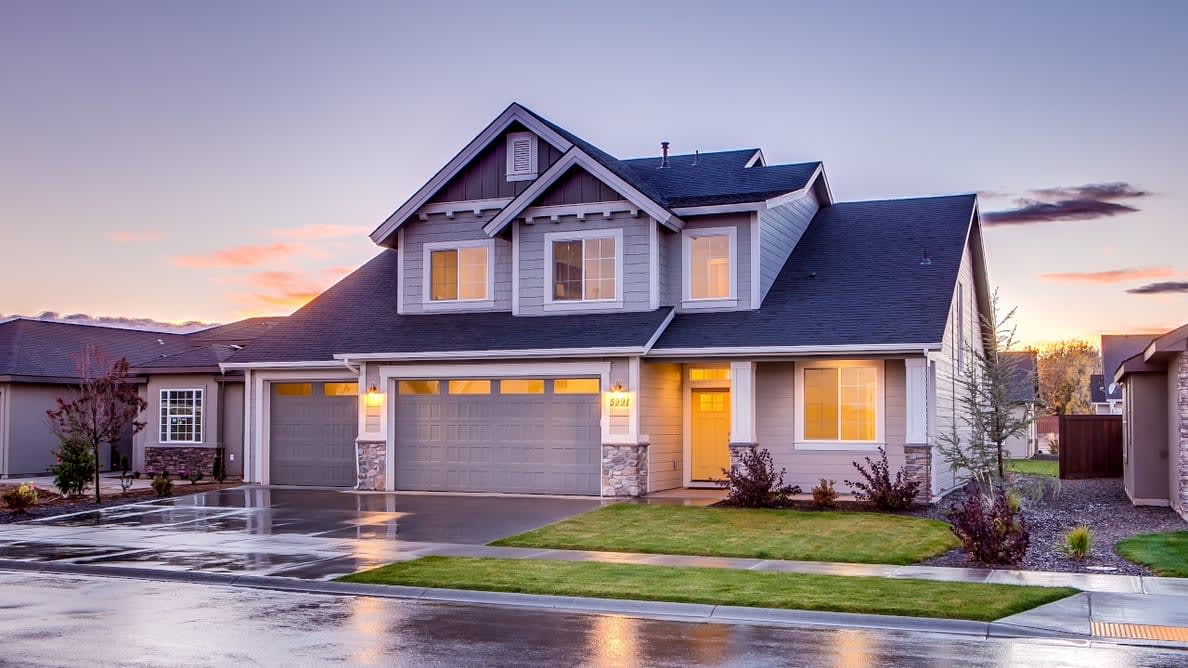 Their insurance offerings show how Edison Insurance meets their 3 qualities. They are focused. By operate exclusively in Florida, the company knows their market and knows their accepted risks.
Edison's coverages are customizable with many different options to fit your needs. These innovative options are smart for their clients as you don't pay for things that you don't need. The simplicity comes in with their self-service tools once you have a policy with them and with the packages that they offer, which brings us to Edison Benefits.
Unfortunately, Edison doesn't offer Florida Landlord Insurance policies at this time.
Edison Benefits
Flexible Coverage Packages
Edison Insurance offers Basic, Plus, Gold and Platinum packages. These packages add some supplemental coverages or increase existing limits. Review each specific package with your agent, but here are the limits that can be impacted:
Special Limits of Liability for money, credit card, and jewelry/furs
Personal Injury
Personal Liability
Medical Payments
Water Back-Up
Discounts
Protective Device / Alarm Discounts
Claim Free Discount
Secured Community Discount
HVAC Maintenance Contact Discount
Wind Mitigation Discounts
Why We Have Chosen to Work with Edison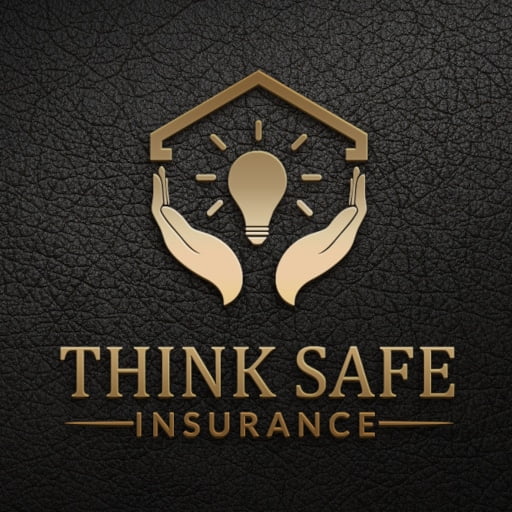 At Think Safe Insurance, we love working with carriers that know the Florida market, and Edison specializes in Florida home coverages. They are a great option for our clients who meet their underwriting guidelines.
Do you have questions about your home insurance or need a quote? Contact our team at 813-425-1626 or request a quote online. We are happy to help you any way that we can!