Florida Peninsula Insurance History
Florida Peninsula Insurance is based in Boca Raton, FL. Founded in 2005, the company originally focused on providing wind-only coverage for Florida homes. Since then, the company has expanded to different types of Florida property insurance. The company focuses on a conservative approach to ensure their success, and demonstrates this by securing re-insurance from only A-rated re-insurers.
The Florida market has a lot of unique difficulties, and Florida Peninsula has gained a lot of experience since 2005. The company uses this experience to manage its risk moving forward so it can continue to provide great claims experiences to its policyholders.
The company also owns Edison Insurance which it purchases in 2010 and re-launched in 2014.

What Insurance Florida Peninsula Offers
The company doesn't offer Florida Landlord Insurance except for condos rented. It will insure these under the HO-6 for annual leases.
Florida Peninsula Benefits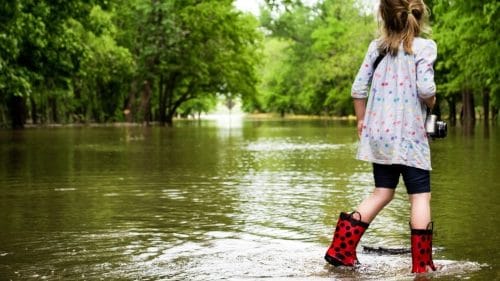 Flood Endorsement
The flood endorsement offered by Florida Peninsula provides building and contents coverage. The endorsement offers higher limits than what is offered through the National Flood Insurance Program (NFIP) policies. Also, while an elevation certificate helps, the coverage can be written without an elevation certificate.
Coverage Packages
Edison Insurance offers Basic, Plus, Gold and Platinum packages. These packages add some supplemental coverages or increase existing limits. Review each specific package with your agent, but here are the limits that can be impacted:
Special Limits of Liability for money, credit card, and jewelry/furs
Personal Injury
Personal Liability
Medical Payments
Water Back-Up
Discounts
Age of Home
Wind Mitigation
Building Code Effectiveness
Protective Device / Alarm
Why We Have Chosen to Work with Florida Peninsula Insurance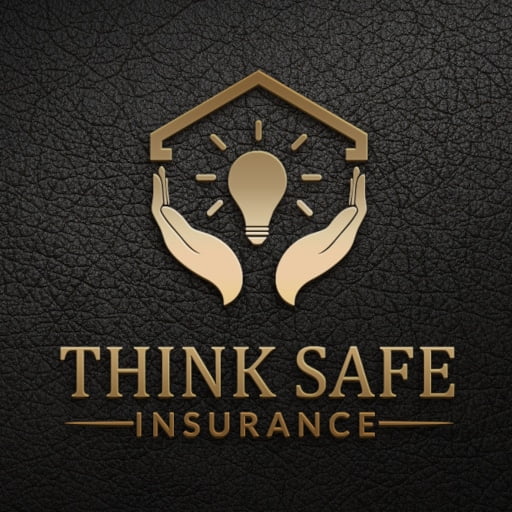 At Think Safe Insurance, we are happy to work with Florida Peninsula because they offer a wide variety of coverages so you can customize your policy to suit your needs. The company knows its niche and has some specific underwriting guidelines, but for those that meet their criteria, you can get a great policy.
If you have additional questions, or if you'd like to get a quote, give our team a call at 813-425-1626 or request a quote online. Our team is here to help you review your options and make sure that you have the right coverage at the best price.