Geico insurance has really marketed itself well lately. We all know the commercials with the gecko and some of their advertising phrases. Here we will look at some info on Geico overall and is Geico insurance your best option? (Click here to skip to that part.)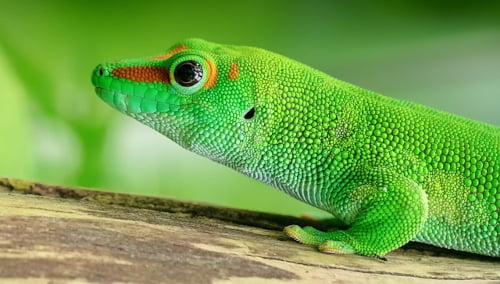 Geico Insurance – History
Based in Chevy Chase, Maryland, GEICO stands for Government Employees Insurance Company, and it was founded in 1936 by Leo Goodwin Sr. and Lillian Goodwin. It was designed to offer coverage to federal employees similar to how USAA offers coverage to military families.
In 1951, Warren Buffett made his first GEICO stock purchase, until he bought all the outstanding stock in 1996. This made GEICO a subsidiary of Berkshire Hathaway, Inc., which it still is today.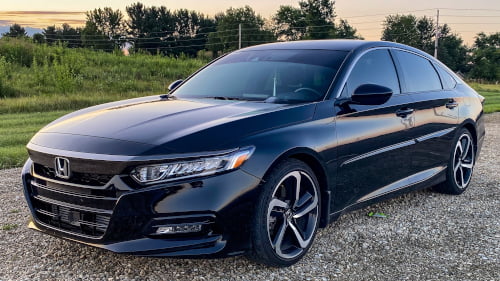 One interesting fact is that GEICO offered extended hours all the way back in 1980 when they offered 24/7 phone service, 365 days a year. This was definitely ahead of its time, and has slowly become closer to the standard for many insurance companies.
Some of the advertising characters for the company have been around longer than you might expect. The GEICO gecko first appeared in 1999, and the Caveman debuted in 2004! (More Info)
What Policies Does Geico Offer?
Geico is most well-known for auto insurance, but it offers other coverages as well:
Is Geico Insurance the Best Option for Me?
Geico is often very competitive in their pricing, but there is more to consider than just price.
What type of coverage am I getting?
How well are claims handled?
What do their customers say about them?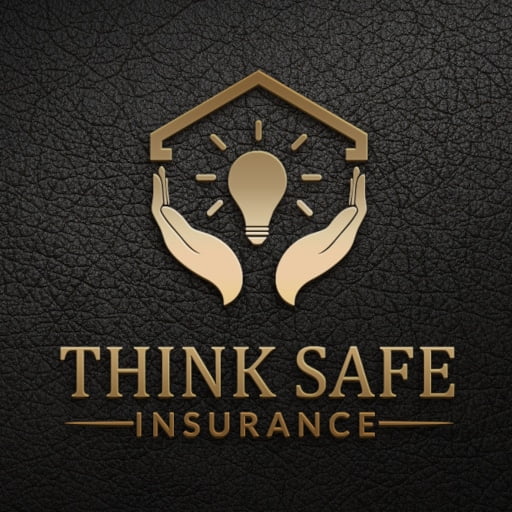 At Think Safe Insurance, we work with many different carriers. We often have companies that are just as competitive on pricing, and others that offer a wider range of coverage options. Having a specific agent can help make sure that your questions are answered and that you are getting a policy that fits your needs. GEICO may be the best fit for some people, but we'd recommend contacting our team to see how we can help before making your decision.
In 15 minutes of your time, we can gather your information. Then, we will get quotes from multiple companies to make sure that you are truly getting the best price. Give us a call at 813-425-1626 or request a quote online.