USAA Insurance is a company that is focused on providing insurance for military families. If you are reading this and are a military member – Thank you for your service! We appreciate the sacrifices that come with serving our country, and we know that is too often overlooked. With MacDill Air Force base so close, we know that we have a lot of military families in the Tampa Bay area, and other bases throughout Florida bringing military members across the state.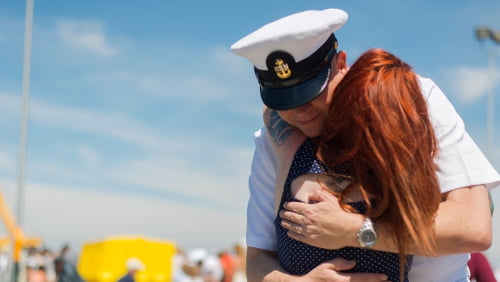 USAA Insurance History
USAA Insurance was founded in 1922 in San Antonio, TX by 25 Army officers and quickly expanded to include Navy and Marine Corp officers. Air Force was added in 1948 shortly after their formation. Over the years many offices were opened in the US and abroad to serve members needs. GEICO actually started from former USAA that wanted to take this military specialization and expand to Federal Employees.
Enlisted personnel could become members starting in 1996. 2008 saw retirees become eligible and then their spouses and children could also join. This expanded in 2009 to all men and women serving or honorably discharged and their families.
What Policies Does USAA Insurance Offer?
Motorcycle Insurance
Health Insurance
Is USAA the Best Option for Me?
USAA is geared towards military members, and I know many active duty military find it easy to deal with USAA through deployments and when you get re-stationed. However, if you have had a negative experience with USAA, are frustrated with the price, or have settled down and don't need some of those things that were easier when you were moving often, we can help.
Our team of agents is focused on providing superior service to all of our clients. As independent agents, we can price your coverages with multiple carriers to make sure that you are getting the best price for the coverage that you need. Give us a call at 813-425-1626 or request a quote online.