One of the most valuable coverages on your homeowners insurance is your personal property coverage. Personal property are the items that you own that aren't part of the actual house. Imagine turning the house upside down and shaking it. The things that would fall out are personal property.
Related: Homeowners Coverages
The standard policy covers your personal property at Actual Cash Value (ACV). There is an additional coverage that will upgrade your personal property to replacement cost coverage. OK, so what does that mean exactly?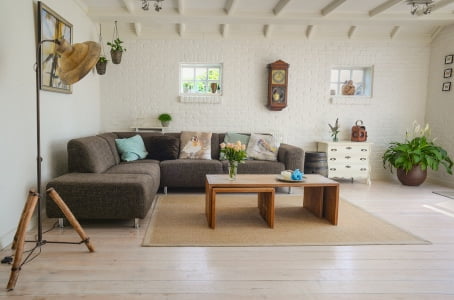 Personal Property: Actual Cash Value (ACV) Coverage
Actual Cash Value means that your items will be covered based on their age and condition. This means the items will be a depreciated value. Imagine what you could sell your items for on eBay, CraigsList, etc.
As an example, let's say you got a brand new couch for $1,500 3 years ago. How much is a 3 year old couch worth? Maybe $400? Actual Cash Value would give you the $400 current value. But now what do you do? Do you want to go find a $400 used couch, or do you want to go get a new couch? Imagine that difference happening for all your items – furniture, clothes, dishes, electronics, etc. It can be a huge difference. Check out this calculator for some examples.
Related: Loss Settlement
Personal Property: Replacement Cost Coverage
Replacement cost is one of the few coverages that will give you a better position than before the loss. This is because your used items will be valued based on the cost to buy comparable items brand new.
In our couch example above, ACV would only cover $400. Personal Property Replacement Cost would give you the cost of a comparable couch brand new today, so approximately $1,500 based on inflation, etc.
Conclusion
ACV vs Replacement Cost is an important coverage that is easily overlooked. It is easy to overlook how much your property would cost to replace. Furniture, electronics, clothes, dishes, etc. How much would it cost to buy all of that again? How much would you get if you tried to sell your existing items? That difference is the difference between replacement cost and ACV.
Don't forget to have a home inventory as a record of your belongings as well. Check out the attachment for a downloadable inventory sheet that you can use.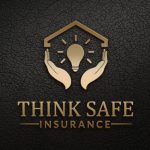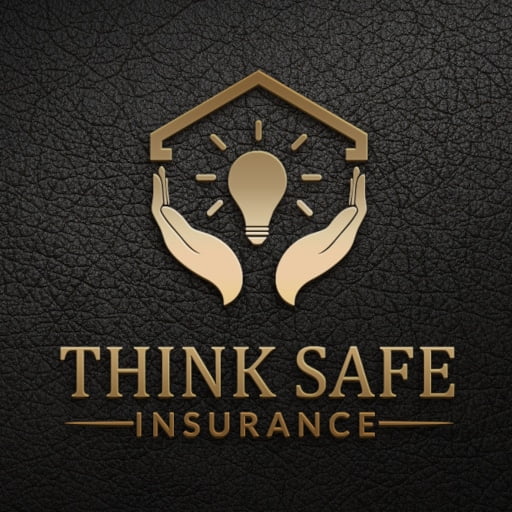 If you have coverage questions or just need a quote, contact us at Think Safe Insurance today! Our team of experts would be happy to review your coverage and make sure that you are getting the best value for your insurance dollar.
You can reach us at 813-425-1626 or request a quote online.