Introduction to Your Homeowners Coverages
Your homeowners insurance policy is a package of coverages. These coverages protect your home, your belongings, and your lifestyle if you cause an injury. What does each one mean, though? If you prefer to talk to an insurance expert, our team at Think Safe Insurance is here to help. For a quick overview, here are each of your standard homeowners coverages.
Coverage A – Dwelling:
Coverage A is the actual structure of the house. This is the coverage to rebuild the house itself if you have a loss. Both the inside and outside of the home is covered with Coverage A. This doesn't include your personal property, though. This will be discussed in one of the later homeowners coverages. Coverage A is based on the cost to rebuild the home, not the market value of the home.
Related: What is the replacement cost of my house?
Coverage B – Other Structures:
Coverage B – Other Structures is for detached structures. Things like fences, sheds, utility buildings, detached garages, etc. fall under Coverage B. Most policies include a minimum amount of Coverage B in the package. If you need to increase the limit, you can.
Coverage C – Personal Property:
Coverage C is your personal property. This would be your furniture, clothes, electronics, dishes, etc. Here is a good way to tell if something is Coverage A or Coverage C. Imagine if you could turn your house upside down and shake it. Whatever would fall out is personal property. Then, whatever stays in place is part of the dwelling. Do you have Replacement Cost or Actual Cash Value (ACV)? That's another important thing to review on Coverage C.
Some items like jewelry, guns, collectibles, silverware, and more have special limits of liability. If you have a lot of these types of items, it is worth considering special insurance for them like jewelry insurance to make sure you are properly covered.
Related: Sample Policy Form
Coverage D – Loss of Use
Coverage D covers loss of use if you are unable to stay in your home due to a covered loss. This covers additional expenses that you incur due to the loss. For example, if your house was damaged by a fire and you had to rent a hotel or apartment while you were still paying your mortgage and waiting for repairs, those extra expenses would be covered in Coverage D. You would always want to work with your claims adjuster for specifics related to your claim.
Coverage E – Liability – An Often Overlooked But Critically Important Homeowners Coverages
Coverage E covers things that happen to a third party that you are legally liable for. We all know that we live in a litigious society these days. Having sufficient liability coverage is very important. One thing that people forget, liability coverage also includes the cost of defense while settling your claim. This is a large benefit that many people overlook. If you have many assets, it's always good to consider an Umbrella Policy, too. These are very affordable and provide great protection in the event of a serious claim.
Coverage F – Medical Payments
Coverage F is usually a small limit. It is designed to provide immediate medical treatment, regardless of whether or not you are at fault. It is better to get someone immediate treatment for a $500 or $1000 claim, instead of letting it become a much larger liability claim. This provides immediate coverage, and if it is a bigger issue, then the insurer will determine if you are legally liable to determine if it would move into Coverage E.
Homeowners Coverages Conclusion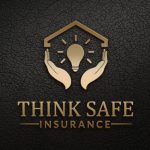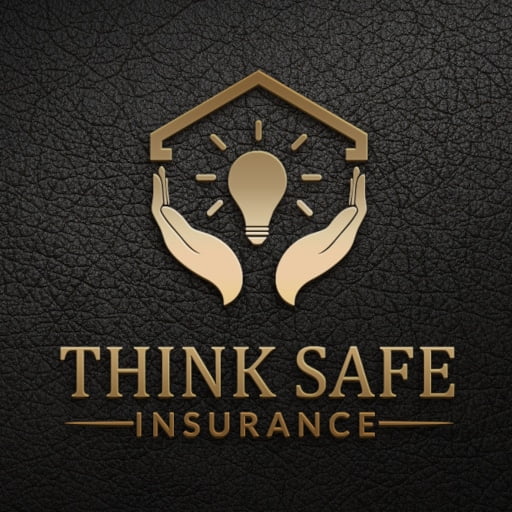 That's a basic overview of each of the standard homeowners coverages on a homeowner's policy. There are also a lot of endorsements which can add additional coverages into the policy. Our team at Think Safe Insurance is always happy to go over these coverages in detail with you if you want to get a better understanding of your policy. We work with many great insurance companies that can get you the best value for the coverage that you need.
Contact us today for a free coverage review! 813-425-1626