Many times people review their Florida homeowners insurance policy and see Coverage B – Other Structures. Maybe you reviewed "Homeowners Coverages" so you know what it is. If not, this is for "Other Structures" which are detached from the main structure of the home – detached garages, sheds, utility buildings. It also includes fences, mailboxes, driveways, etc.
But I don't have any "Other Structures"…
This is a common question. A homeowner policy is a package policy that includes certain automatic coverages. Coverage B is usually automatically included (ranging from 2%-10% of your Coverage A amount) with your homeowner's policy. Some companies do allow you to exclude it altogether, but you usually have something on the property that should have at least a little bit of "Other Structures" coverage.
Related: Sample Policy Form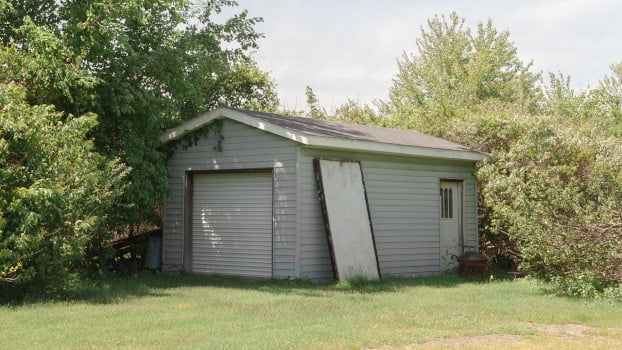 It's always good to have at least a small amount of coverage B for other structures. This basic coverage is good, so that if you ever add anything but forget to update your policy, you still have some coverage. Also, things like fences and mailboxes are often forgotten about when considering "Other Structures" coverages.
Conclusion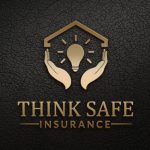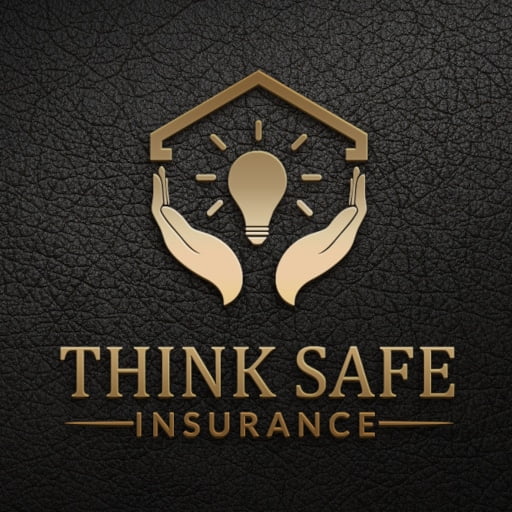 Coverage B is a minor part of your overall home package. However, if you have questions on this coverage or any other adjustments that you'd like to make, call our team at Think Safe Insurance today – 813-425-1626. We are happy to help any way that we can!