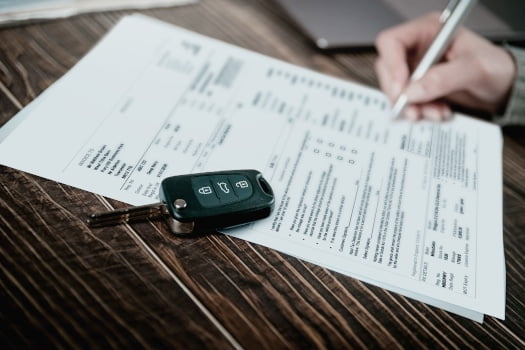 When you rent a regular rental car, you usually get the same coverage that you have on your own car with several things to consider. (Specialty vehicles like moving trucks, motorhomes, motorcycles, etc. may be different.) We always recommend checking with your agent, as some policies have different terms for rental vehicles.
See Also: Renting U-Haul / Renting Motorhome
Territory/Location
This rental car coverage applies in the policy territory. For most companies, this is the US, Canada, and US territories. So if you go to Mexico or Europe for example, you would need to get insurance from the rental car company.
Learn more: III
Coverages
If you have comprehensive and collision, these would apply with the same deductible as your policy. If you have liability only, you'd want to get coverage from the rental company even in the US. Rental companies may offer coverage with a lower deductible as well.
Related: Auto Resources
Loss of Use
Your own policy usually doesn't cover Loss of Use. Loss of Use is if you have an accident, and the rental company can't rent the car to someone else. They can charge you the rental fees for the rental car until the repair is complete. Your policy will cover the cost of repairs as noted above, but will not pay these additional rental fees in most cases. The coverage from the rental company usually includes loss of use coverage.
Conclusion
If you have comprehensive and collision coverage, you're somewhere in your policy territory, and you're comfortable without loss of use coverage, then you don't need rental car coverage from the rental agency for most insurance policies. However, you should always verify this info with your agent, as policy terms can vary.
If you have other auto insurance questions, call an expert on our team at 813-425-1626. We would be happy to review your coverage, answer questions, and compare your current rates to our Think Safe Insurance carriers.
*This applies for most standard insurance policies. As always, you should check your policy packet for your policy specifics, especially if you aren't insured through Think Safe Insurance carriers at this time.