Is your insurance cancelled or is your insurance non-renewed? Maybe it's not cancelled yet, but you've gotten the notice from the company in advance. First, I'm sorry to hear that. I know it can be stressful, especially when you had everything already set up previously.
You probably have some questions:
Why is this happening?
Can I do anything about it?
What should I do next?
Those are all good questions, and we will attempt to review them here.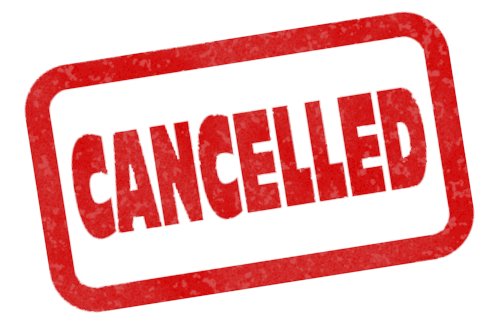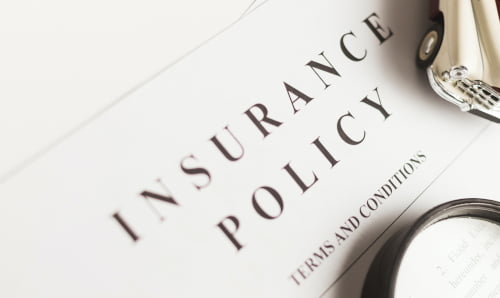 Insurance Cancelled or Insurance Non-Renewed by the Insurance Company: What Does it Mean?
Cancellation is when a policy is being terminated in the middle of the policy term.
Non-Renewal is when a policy is being terminated on the date it would have normally renewed.
Why is my Policy Being Cancelled or Non-Renewed?
There are different guidelines for when a policy can be cancelled or non-renewed. Each one also has different requirements for the amount of notice, but we aren't going to get into the technical details here. Some common reasons for each:
Cancellations are often within the first 90 days of the policy based on an inspection or some other underwriting reason.
After 90 days, cancellations may be issued for:

Material misstatements
Nonpayment of premium
Change in risk
Non-compliance with underwriting requirements.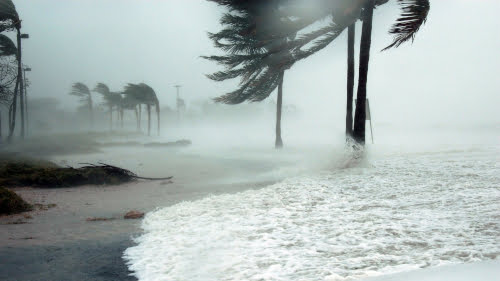 Non-renewals can be for things such as:

Claims history
Driving record
Reducing exposure (Based on hurricane risk, wildfire, etc.) Carriers have to make sure that their risk is properly spread so they don't go out of business based on 1 catastrophe.
Company is no longer writing that line of insurance.
No longer meets underwriting guidelines.
Companies becoming insolvent can also impact cancellations and non-renewals. Learn more:
Can I Do Anything About This Insurance Cancellation or Non-Renewal?
In most cases, you can't, but it depends on the reason for the cancellation. If it is for an underwriting reason like the age of the roof or something like that, you may be able to make repairs to meet guidelines. The letter from your current carrier may explain those types of options or you can speak to a rep from the insurance company.
For things like driving record or claims history, you can usually only have it reconsidered if the cancellation or non-renewal was based on erroneous info. If the info is accurate, there's not really much to dispute. Exposure guidelines also usually can't be disputed.
What Should I Do Next?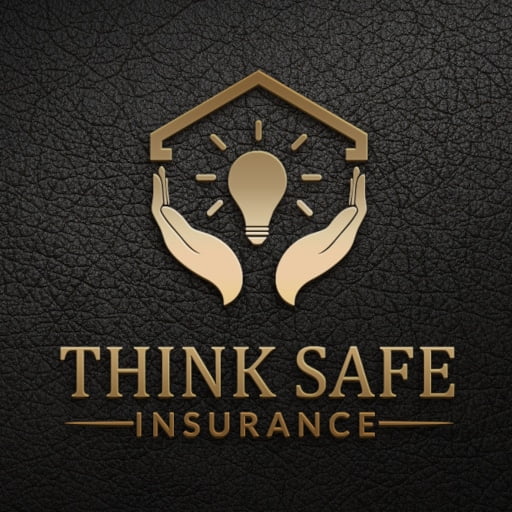 If your insurance is already cancelled, being cancelled, or non-renewed, first review the reason for the cancellation. If it is accurate, you can contact our team at Think Safe Insurance. We have multiple companies that we can quote for you. Give us a call at 813-425-1626 or request a quote online.
Don't wait though! The more time we have before the cancellation, the better off you are. New insurance companies may have additional underwriting questions that come up or if any inspections are needed. If your policy is already cancelled, the lapse in coverage can limit our options. The longer the lapse is, the less options we have, so avoid a lapse whenever possible.