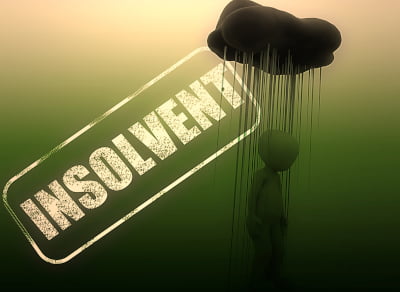 Lighthouse Insurance, which has policies under Lighthouse Property Insurance Corporation and Lighthouse Excalibur Insurance Company, is the third Florida carrier facing insolvency this year.
Lighthouse insurance announced that it would no longer write new policies in mid-February. At the end of March, Demotech withdrew its financial stability rating. This is a very bad sign for an insurer, as most mortgage lenders require an A-rating to accept a carrier's insurance coverage. This is similar to what recently happened with St. John's Insurance Co and Avatar Insurance.
On April 4, Lighthouse Insurance companies were placed into receivership in Louisiana. Then April 28, a Louisiana judge declared the company insolvent.
See Also: Creative Loafing article
I have a Lighthouse Insurance Policy. What Should I Do?

While Lighthouse Insurance stopped writing new policies in mid-February, there are already approx 13,200 active policies at the end of 2021. The latest news is that the company is cancelling policies effective May 29,2022. You should get a cancellation notice if you have a Lighthouse Insurance policy, and those notices are being sent between May 4 and May 6.
If you need a new quote, give our team at Think Safe Insurance a call at 813-425-1626 and we will be happy to help you! I know this can be frustrating and inconvenient, but our team makes the process as smooth as possible, making sure you know your options and get a great replacement policy. If you are on escrow through your mortgage company, our carriers can bill them directly to make the transition as simple as possible.
Conclusion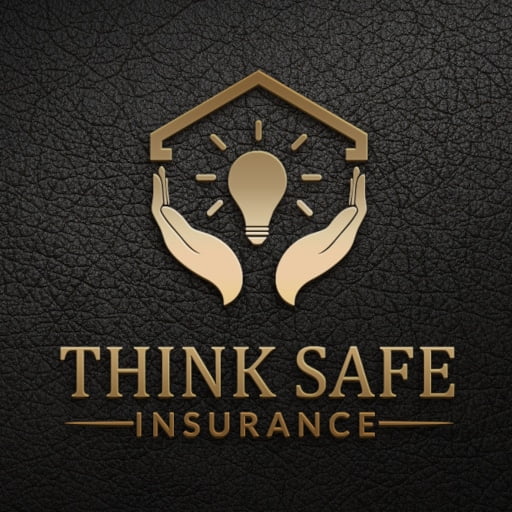 If you currently have a policy with Lighthouse Insurance, you need to get that replaced as soon as possible. Our team at Think Safe Insurance are independent agents, which means that we work with multiple companies to make sure we can get a great new policy for you.
Give us a call at 813-425-1626 or request a quote online.