As a landlord, you want to maximize the cash flow from your investment. Part of this is making sure you are getting the best value for your landlord insurance. You need your asset to be properly protected and be confident that your coverage is correct.
Think Safe Insurance has landlords on our team, so we know what is important for you. Let us review your current coverage, and make sure that you are getting the best value. We have partnered with some of the best landlord insurance companies to make sure we have great options for your property.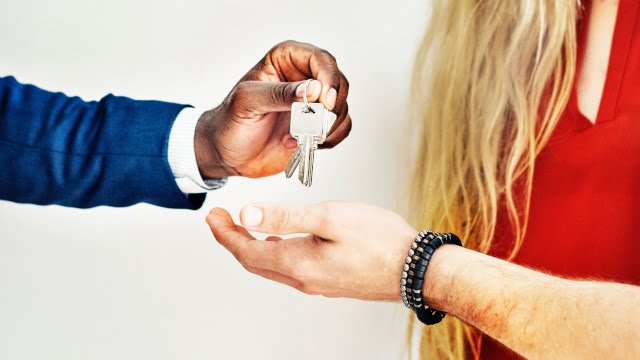 Our Carriers
It can be difficult to find carriers that are willing to insure investment properties in Florida. We seek out these carriers to make sure we can offer the most competitive options to our clients. This information is personal for some of us, too. The landlords on our team are always seeking the best policies for themselves, too.
Liability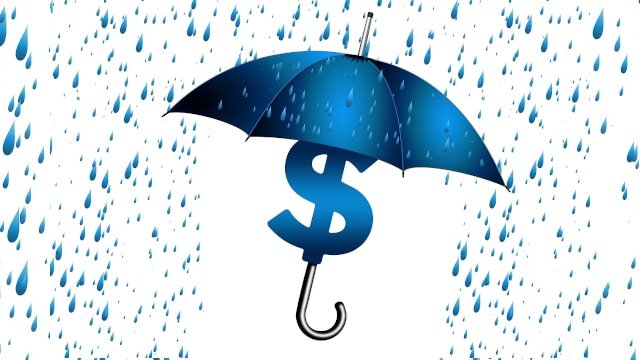 As a landlord, liability coverage is probably the absolute most important coverage. If something happens to a tenant or one of their guests, you want to be protected. We live in a litigious society, and lawsuits, attorneys, and medical bills add up fast. Don't skimp on your liability coverage. In fact, we highly recommend umbrella insurance for additional liability coverage at an affordable price.
Dwelling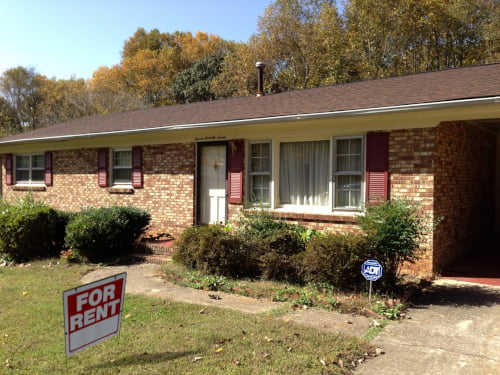 Dwelling coverage is very important as well. This is what covers the actual structure of the building. The coverage limit is based on the cost to rebuild the structure, not the property value. If you have a covered loss, this is the coverage that will get your asset back on track to perform moving forward.
Fair Rental Value
From the time of the loss until the dwelling is rebuilt, you may not be able to collect rent. Fair Rental Value covers the lost rents that you have suffered. This allows you to continue paying mortgages, insurance, etc as if the loss hadn't happened until repairs are complete, and your tenant can move back in or the unit can be rented.
Conclusion
You don't have to skimp on your landlord insurance to maximize your cash flow. We can review your policy and make sure you're getting the best value. We are also happy to answer any questions that you on your policy.
Contact us today to review your coverage and see what our carriers can do for you! 813-425-1626
For more info, visit our Florida Landlord Insurance website, and check out the Resources page there for some tools that may be helpful for your landlord business.