Many people ask, "Who writes homeowners insurance in Florida?" It's often a difficult question, because companies are always in the news about leaving the state or going out of business. Those that are here to stay are always changing their guidelines for new policies that they will write. While it would be impossible to keep up with all the changing news here, in this article, we will focus on what companies have the most policies in force.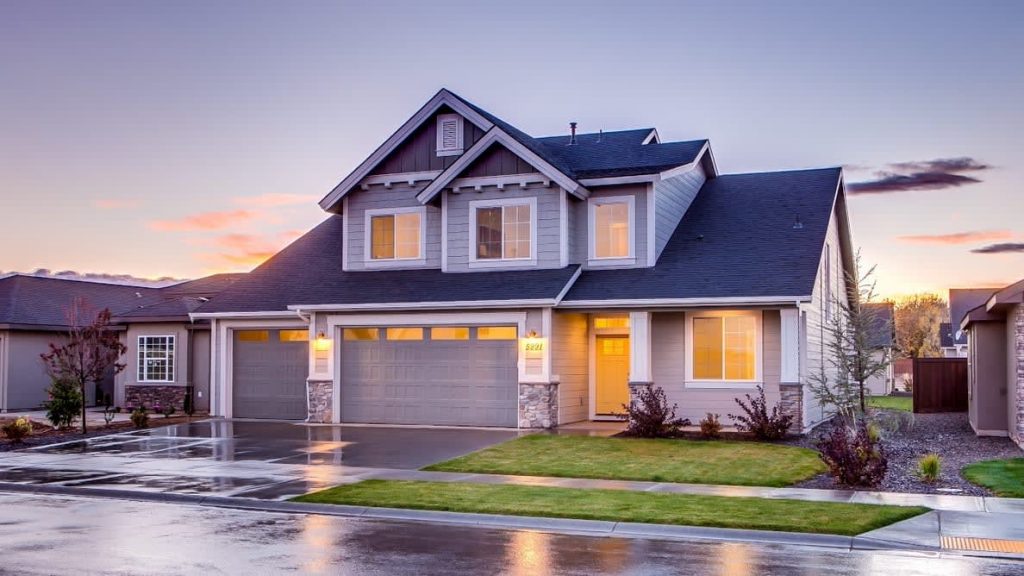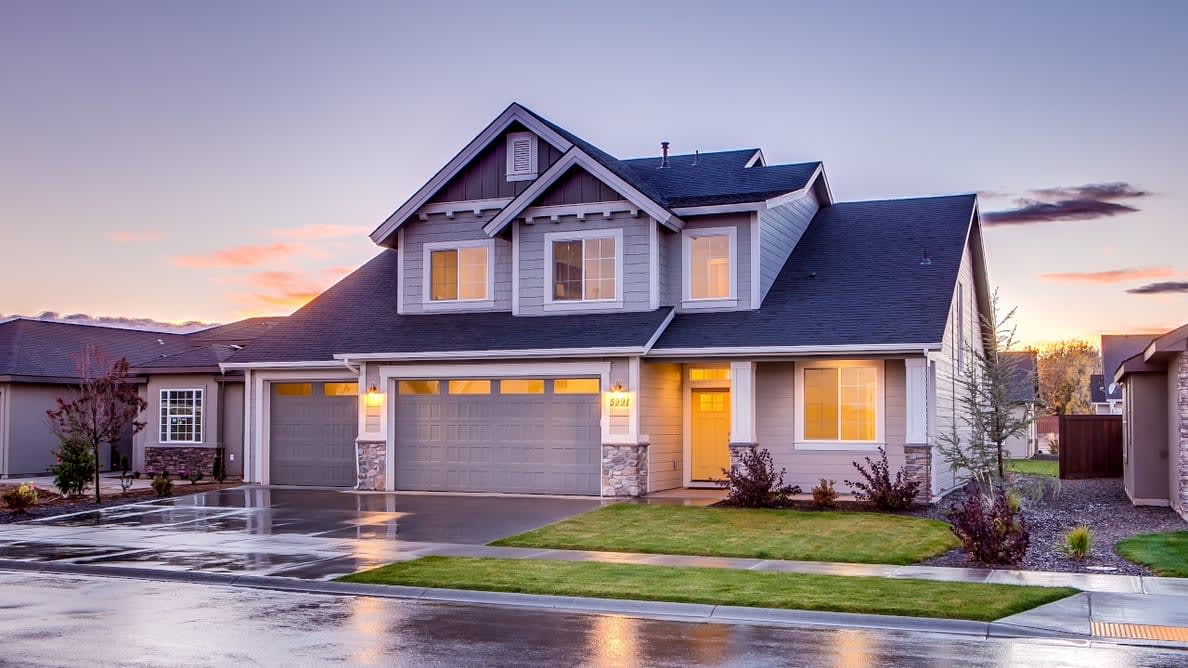 Top 10 Homeowners Insurance Carriers by Policy Count (As of 10/2022)
This list doesn't mean that these are the best homeowners companies, but it means that they have the most policies in place. It also doesn't necessarily mean that they are writing new policies either. However, the top 10 companies based on their total policies as of Oct. 2022 are:
Citizens Property Insurance Corporation
Universal Property & Casualty Insurance Company
State Farm Florida Insurance Company
American Bankers Insurance Company of Florida (Assurant)
ASI Preferred Insurance Corp (Progressive)
American Integrity Insurance Company of Florida
First Protective Insurance Company (Frontline)
Security First Insurance Company
Related: Where to Buy Florida Home Insurance
Isn't Citizens Supposed to be the Insurer of Last Resort?
Yes it is. However, in the past few years, more and more people have gotten policies with Citizens due to cost and lack of availability of other options. Citizens does have some rules regarding who is eligible with them. They also have some limitations to be aware of if you are considering a policy from them.
Conclusion
Knowing who is writing insurance for homes in Florida is difficult. Companies with the most policies in place may or may not be writing new policies at the time you need it. One of the best ways to cut through the changing guidelines if to contact an independent insurance agent.
Our team at Think Safe Insurance is happy to help you find a policy that meets your needs. Whether you need a new quote or just have questions, we're happy to help. Give us a call at 813-425-1626 or request a quote online.